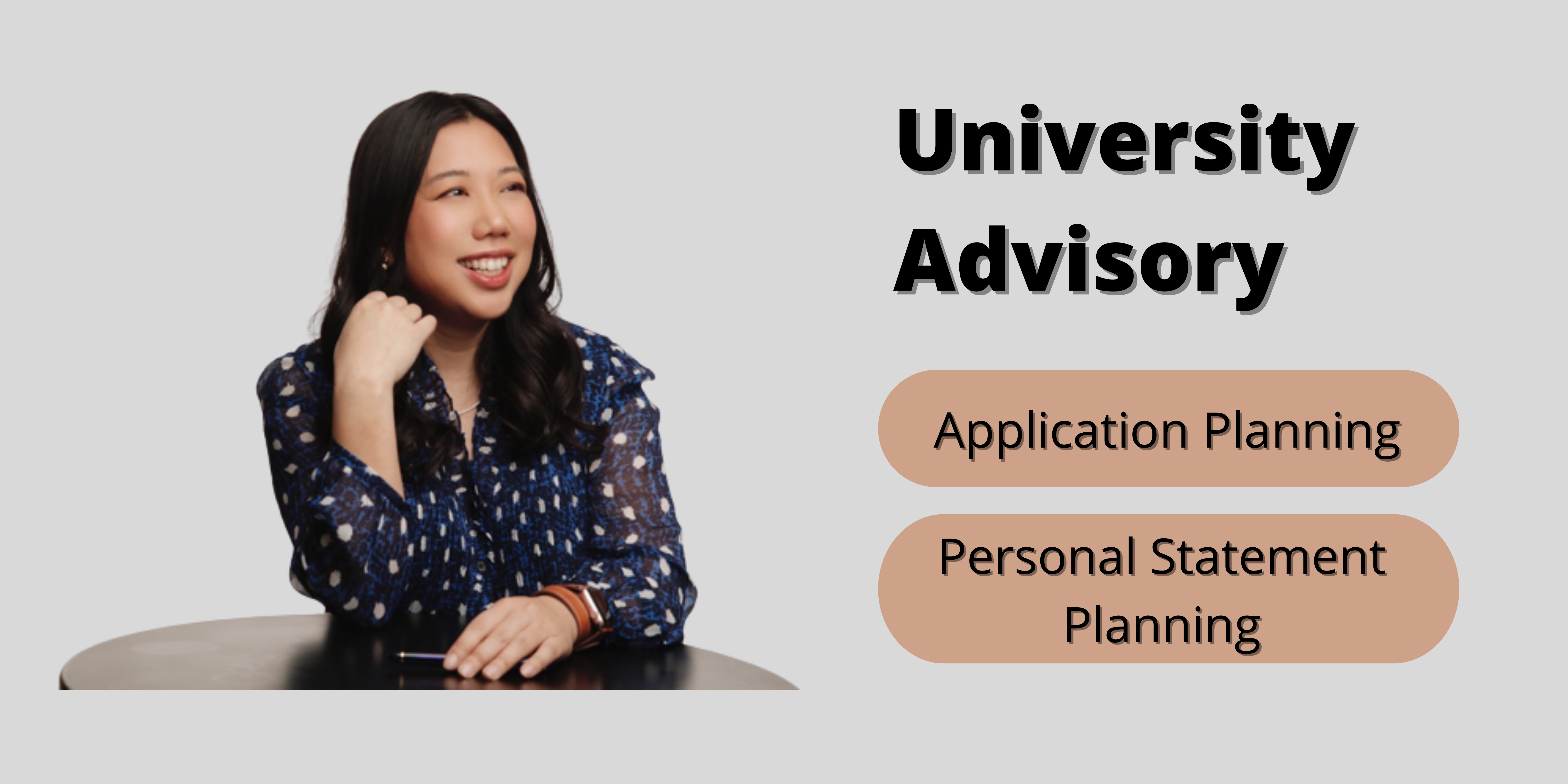 BA Architecture
Central St Martin, University of the Arts
My family runs their own business and I thought I would follow the same path. Eve knows my interest is in Arts and since Year 11, she has been giving me career advice, including choosing my A-Level course. I have decided to study Architecture and she gave me advice on portfoliio training, and I was successful in direct entry to Year 1 BA Architecture, my first and only university choice.
BSc Accounting and Finance
Lancaster University
Eve has helped me so much, and let me understand there are so many subjects and interests in Business studies, and explore the university choices together. She also helped with my career planning and what to d later.
Plan A
University and Career Planning
Target Student
Year 11 to Year 13 (By 30th Oct)
Consultancy Period
3 months
Advisory
According to student's academic performance, interest and career path. To provide one to one career advice between 3-10 sessions
Additional Service
We also provide additional services (at additional cost):
Hong Kong JUPAS advisory
Australian University advisory
Europe (Switzerland / France) University advisory
Medicine application advisory
Law application advisory
Arts related course advisory
Phd /Further research advisory
Consultation
How to choose University
how to choose university course
understanding undergraduate course modules and career path influence
understand and research on university environment and facilities
Consultation
research on university RAE, teachers to student ratio, professionalism, course specialism, accommodation, league tables and subject league tables
Understand and analyse the strength and weakness of the student
To work with parents on their expectations
Report
After every consultation, Parents and the student will receive a consultation report with suggestions to follow up at the next session. At the end of the session, the student will receive a complete university guide and course advice
Plan B
Personal Statement Advisory
Target Student
Year 11 to Year 13 (By 30th Oct)
Consultancy Period
3 months
Advisory
According to student's academic performance, interest and career path. To provide one to one career advice between 3-10 sessions
Consultation
How to choose University
how to choose university course
understanding undergraduate course modules and career path influence
understand and research on university environment and facilities
Consultation
Provide personal statement outline and paragraph starters

Drafting Personal CV
Understand admission criteria
Report
After every consultation, Parents and the student will receive a consultation report with on how to improve the personal statement. Student must provide a draft at each session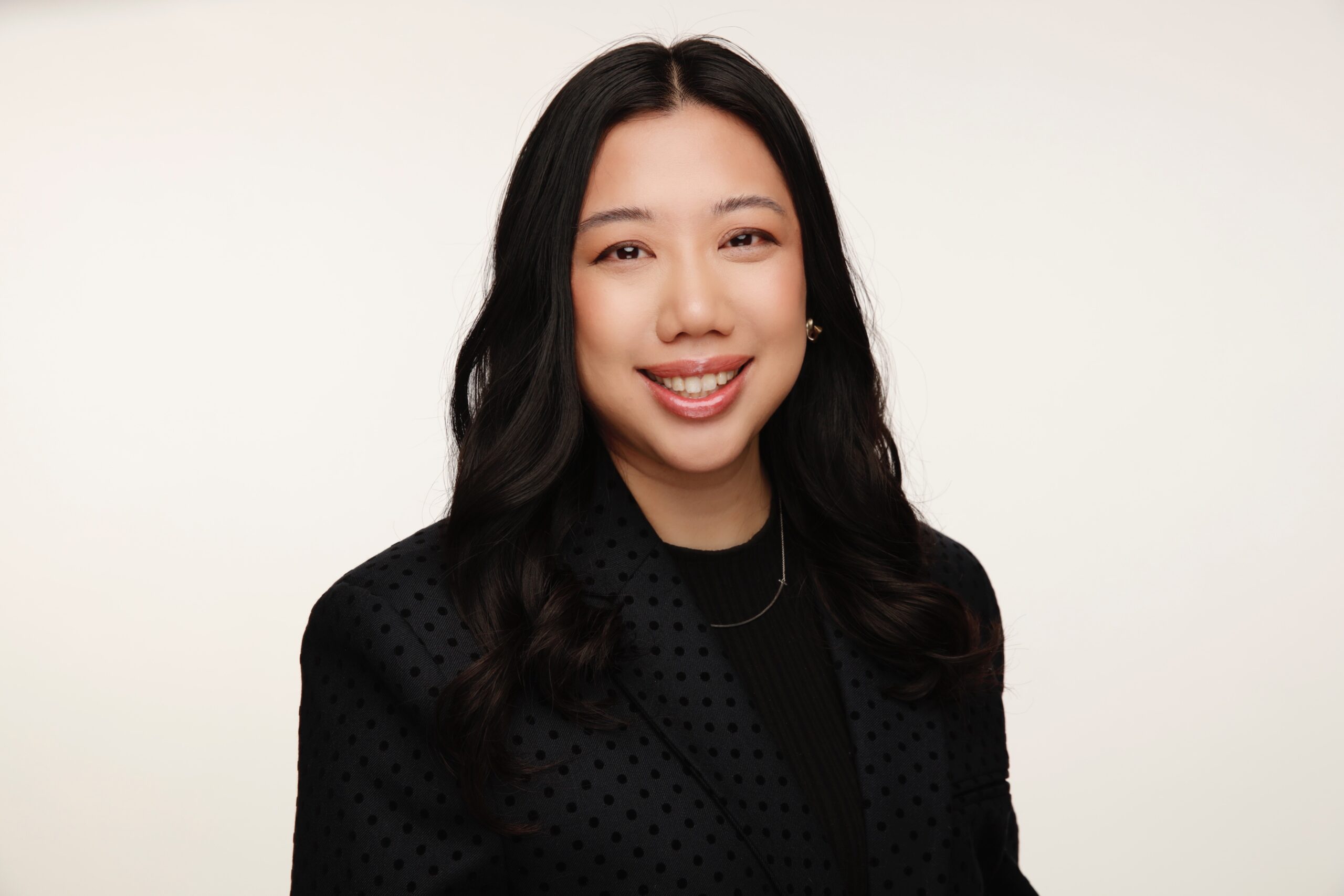 Eve Leung
Chief advisor
SOAS Unviersity of London Admissions Manager
University of Greenwich, International Students Officer
University of the Arts London, Australian Representative
British Council authorised agent GAL/24295
Research graduate of SOAS, University of London (Popular music and culture of East Asia)
Meiji University Full Scholarship exchange student
Sydeny Converatorium of Music visiting scholar
King Edwar'ds School Witley Alumni
St George's School Vivey Alumni
St Pauls' Secondary School Alumni
Marymount primary school Alumni
Nigel Mott
Retired Deputy Head, King Edward's School Witley
Deputy Head for the Sixth form, with over 25 years in applying for university.
PGCE Teacher in English and English literature
EFL CELTA trained teacher
Dan Labriola
Sixth Form career advisor
St Andrews University graduate
UCLA, Berkeley undergraduate alumni
Lecturer in University of New York
Oxford Carfax Group Careers Advisor
over 10 years of UCAS career advisory experience