公司簡介
Elite Anglo-Chinese Services 前身 Anglo-Chinese Students Services 在2012年由梁曉芙女士創辦。在2018年為申請監護人協會資格而改名為 Elite Anglo-Chinese Services.
憑藉她資深的教育和升學背景,豐富的人脈和院校資訊,獨到的理念和國際視野,迅速地成為香港家長群中傳頌的英國教育機構。公司總部位於倫敦,在中國、香港、澳門、日本和澳洲, 都有駐當地專員。
GUARDIAN SERVICE
Role of Guardian
Elite Anglo Chinese Services are very proud to offer one of the best Guardian Agency Services in the UK. In the UK it is a School admission requirement for overseas students to have a Guardian who is based in the UK. They will offer 24 hours, seven days a week emergency support if it is required. To invest in your son's or daughter's education is one of the biggest decisions you can make in order for your child to reach their full potential. Also for most parents it is a huge financial commitment and it is therefore paramount that this process is run as smoothly as possible.
At school, the House Parents will take responsibility for your child's academic progress and welfare. Sometimes it will be necessary to hand over these responsibilities to the appointed Guardian. These circumstances, such as illness or injuries which require a hospital visit or Host Family stay, closure of airports and cancellation of flights, all these emergencies require instant assistance. Also disciplinary incidents will have consequences for a student who is then unable to stay at school for a short period of time.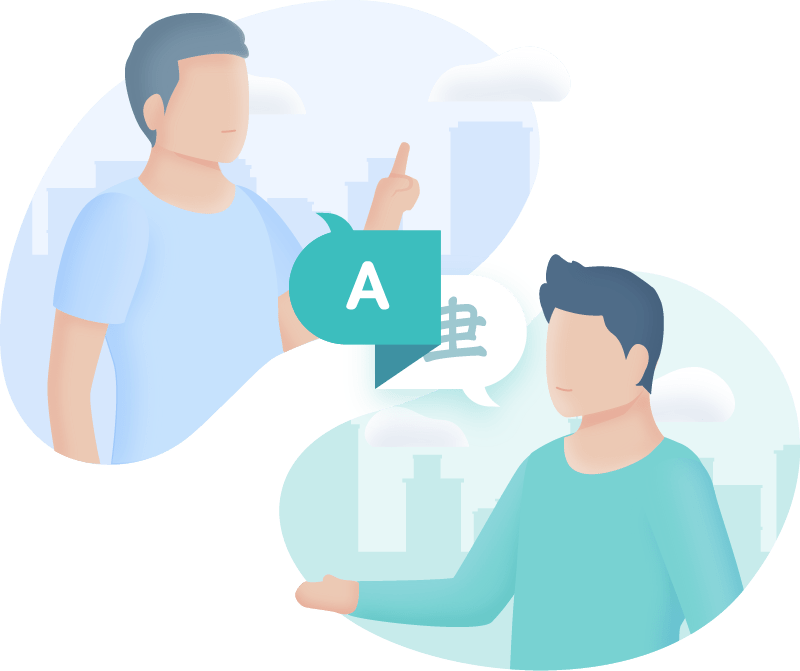 What we offer
 

24 hour telephone contact in case of emergency

Liaison with the School, Parents Student and Host Family as required

Support in Hong Kong and UK

and advice during office hour

We can provide assistance to your child on school premises during the academic year

Help with the selection of your School

Advice and assistance with your school application

Help and assistance with Parents' visits to the UK

Arrange and assist the transport and transfer arrangement for each Student and Parent

Paperwork to provide proof of child's guardianship to show at Immigration UK arrivals

Help when purchasing an UK phone sim card

Supervision and advice on academic progress

Induction to all Students and Parents

Attend school meetings on Parents behalf, on child's progress and report back to Parents

Arrange all transport to and from Airports, School and Host Family
我們公司前身是香港第一間專為香港和其他地區華人服務的英國監護人公司。成立初期,我們是視察上唯一提供中文服務的公司。我們公司服務宗旨在於提供最好的華人教育服務,所以藉著口碑營業至今。2020年夏天,由於全球疫情關係,為了學校和學生安心,在3個月內取得英國寄宿學校協會和監護人協會資格,和在短時間內拿到最高的監護人協會會員資格。證明我們監護人服務不論在香港,澳門或者英國都受到認可。
公司理念
梁女士在1998年前往英國就讀寄宿學校,親身明白監護人的重要性,之後在英國教育界長達20年發展。希望所有華人留學生可以在英國體驗最好的教育,同時在離開父母身邊的時間,可以充分體驗英國當地生活,把經驗帶進自己生活和經驗內從而成長。
本公司是少有只服務香港,澳門和中國學生的監護人公司,熟悉華人在英需要,理解文化差異,從而提供合適的資料和服務。
寄宿家庭安排
我們公司承諾
安排學校1小時車程內

我們監護人公司職員(擁有學童安全證書第三最高級別)來審查寄宿家庭安全和適合度

寄宿家庭所有18歲以上成員都會擁有良民證 (無犯罪紀錄 Disclosure and Barring Service)

我們親自探訪和拍照

2位獨立推薦人的推薦信

根據AEGIS和BSA規定審查寄宿家庭