About our company
As to the AEGIS inspection report 2020 July, "Elite Anglo-Chinese Services (prior to October 2018 the organisation was known as Anglo Chinese Student Services) was founded in 2013 by the Director who had herself been an overseas student. Her experiences inspired her to create a service that helps Chinese students to enjoy their academic life in UK, by providing the necessary pastoral care before and during their study in UK and look after students in boarding schools around the UK. The guardianship organisation has offices in London and Hong Kong. 
GUARDIAN SERVICE
Role of Guardian
Elite Anglo Chinese Services are very proud to offer one of the best Guardian Agency Services in the UK. In the UK it is a School admission requirement for overseas students to have a Guardian who is based in the UK. They will offer 24 hours, seven days a week emergency support if it is required. To invest in your son's or daughter's education is one of the biggest decisions you can make in order for your child to reach their full potential. Also for most parents it is a huge financial commitment and it is therefore paramount that this process is run as smoothly as possible.
At school, the House Parents will take responsibility for your child's academic progress and welfare. Sometimes it will be necessary to hand over these responsibilities to the appointed Guardian. These circumstances, such as illness or injuries which require a hospital visit or Host Family stay, closure of airports and cancellation of flights, all these emergencies require instant assistance. Also disciplinary incidents will have consequences for a student who is then unable to stay at school for a short period of time.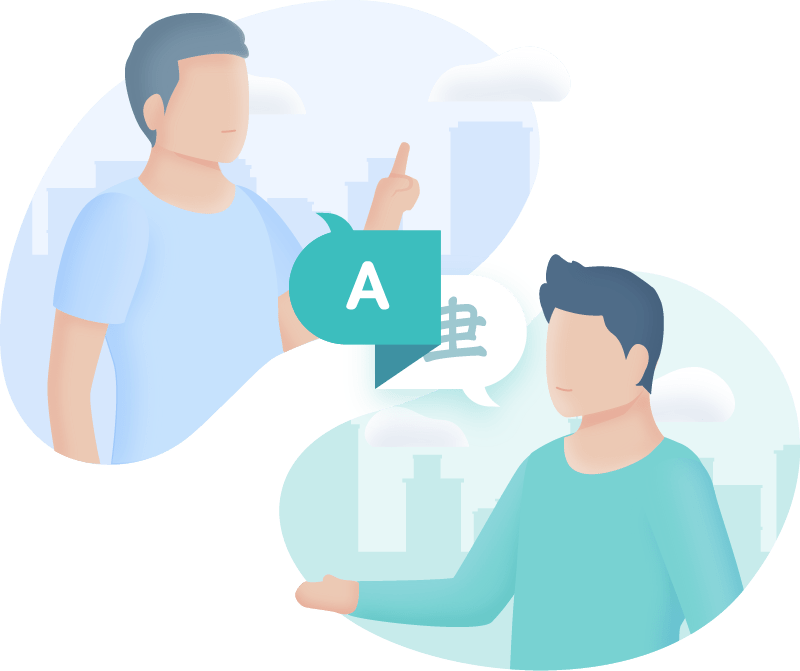 What we offer
 

24 hour telephone contact in case of emergency

Liaison with the School, Parents Student and Host Family as required

Support in Hong Kong and UK

and advice during office hour

We can provide assistance to your child on school premises during the academic year

Help with the selection of your School

Advice and assistance with your school application

Help and assistance with Parents' visits to the UK

Arrange and assist the transport and transfer arrangement for each Student and Parent

Paperwork to provide proof of child's guardianship to show at Immigration UK arrivals

Help when purchasing an UK phone sim card

Supervision and advice on academic progress

Induction to all Students and Parents

Attend school meetings on Parents behalf, on child's progress and report back to Parents

Arrange all transport to and from Airports, School and Host Family