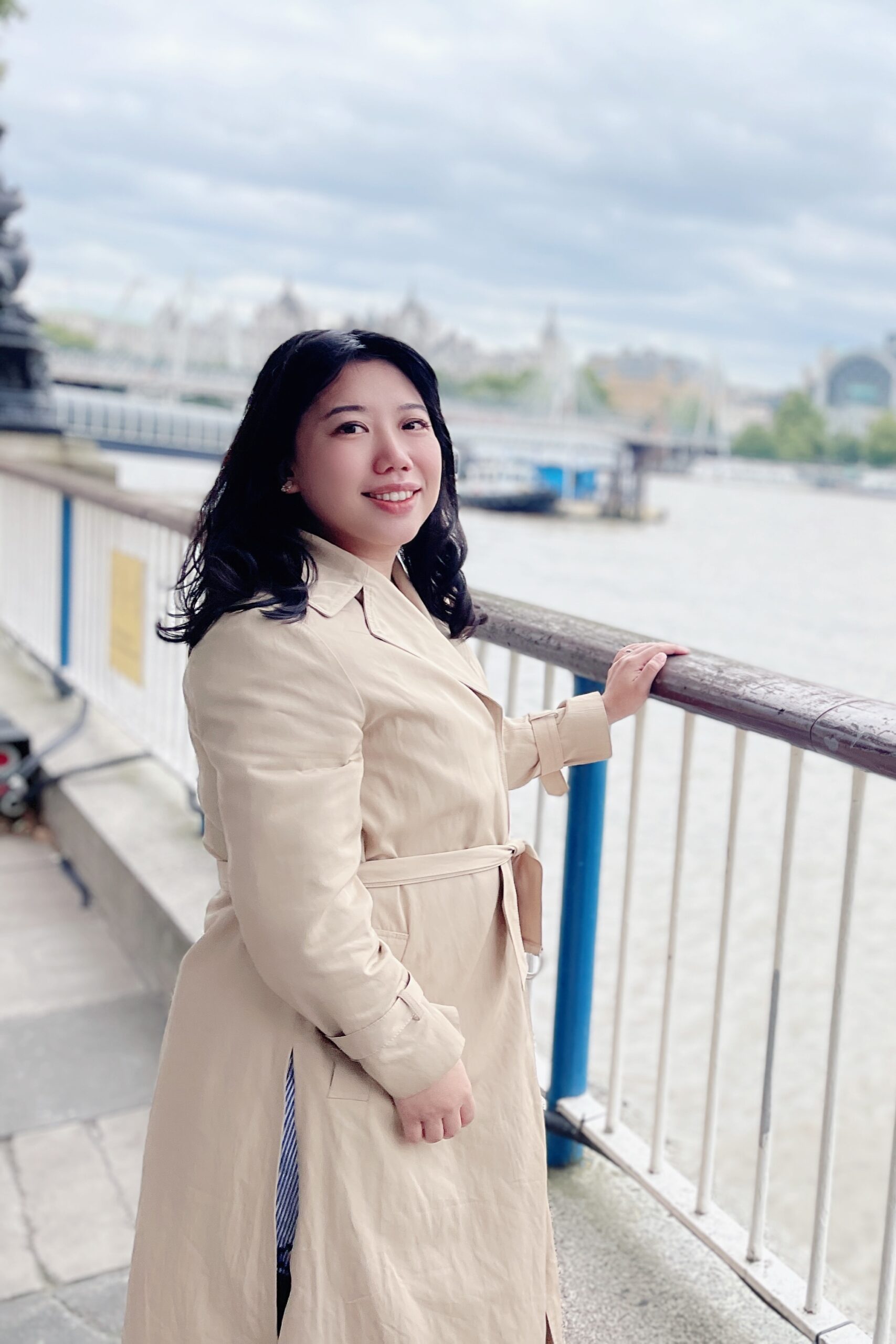 Eve Leung
Guardian / Director
With over 20 years UK Education experience, including admissions and guardianship. She worked as the International manager in University of Greenwich, University of Arts London admissions agent (Australia) and the registrar for the International School of Creative Arts. She were appointed as a governor in an independent prep school named Top 50 by the Times Education in 2019 and 2020. 
After completing her HKCEE she studied in King Edward's School Witley for her A-levels. Graduated from School of Oriental and African Studies, University of London, in BA, MMus. She conducted her doctorate research in East Asian Popular music and published and attended many conferences and journals.
Eve has many first hand experience in admissions to boarding schools, and clearly in depth with her knowledge with admission requirements. Spending over 20 years in London with a wide networking in day and boarding schools, she has the most up to date knowledge in the International students education in UK.
Elite Anglo Chinese has a team of expertise in UK education, carrying the motto " To be with the students and achieving the best goal". We aim to bring the safest and most appropriate UK education and life experience for all Chinese students.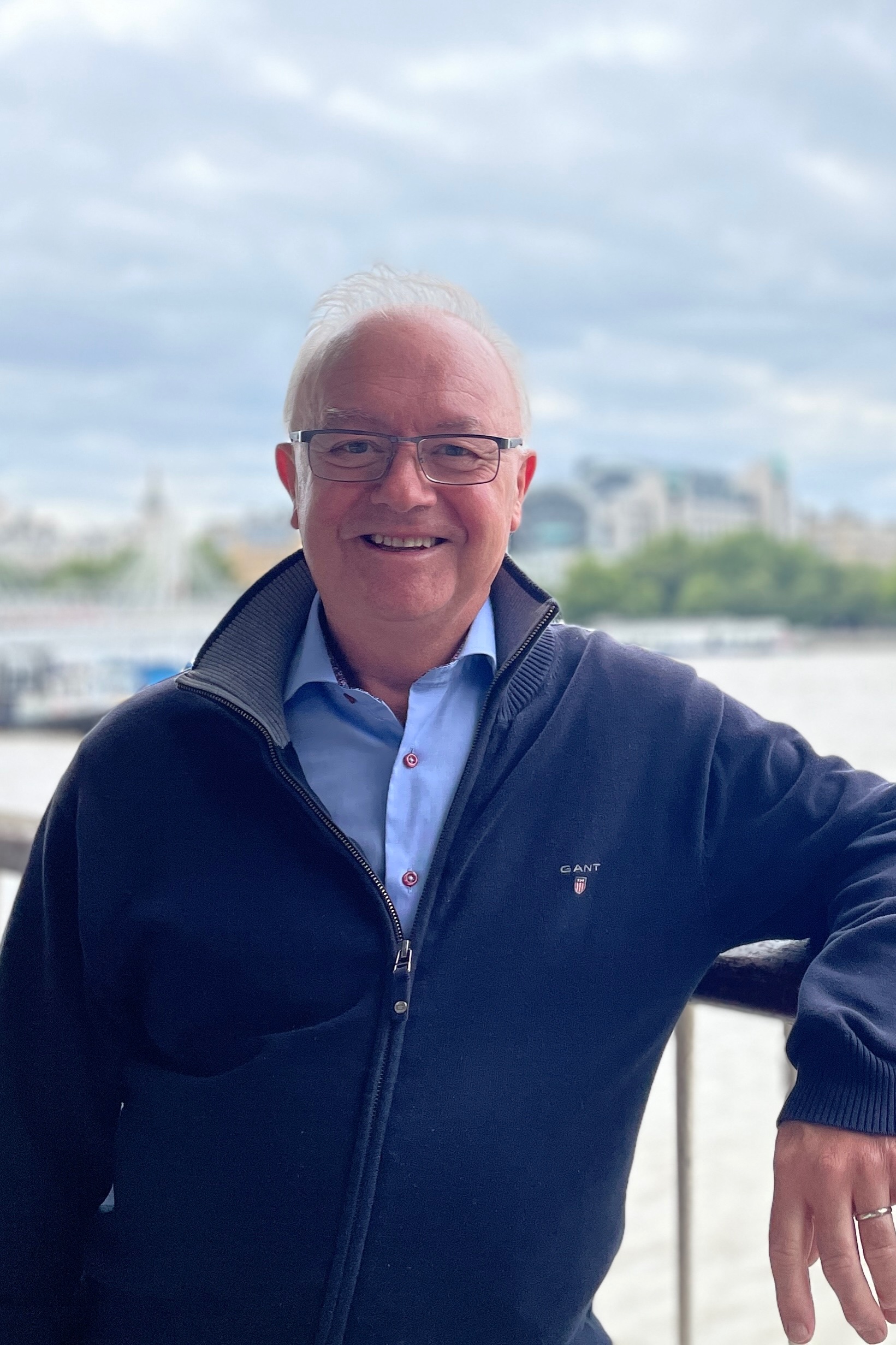 Gwyn Phillips
Host Family Co-Ordinator, Safeguarding Lead DSL
Mr Phillips had over 25 years in British boarding school, and before he joins Elite, he was the Deputy Head of Marketing. He is responsible for all safeguarding in the company, and liaison and recruitment for host families, including in-person inspection.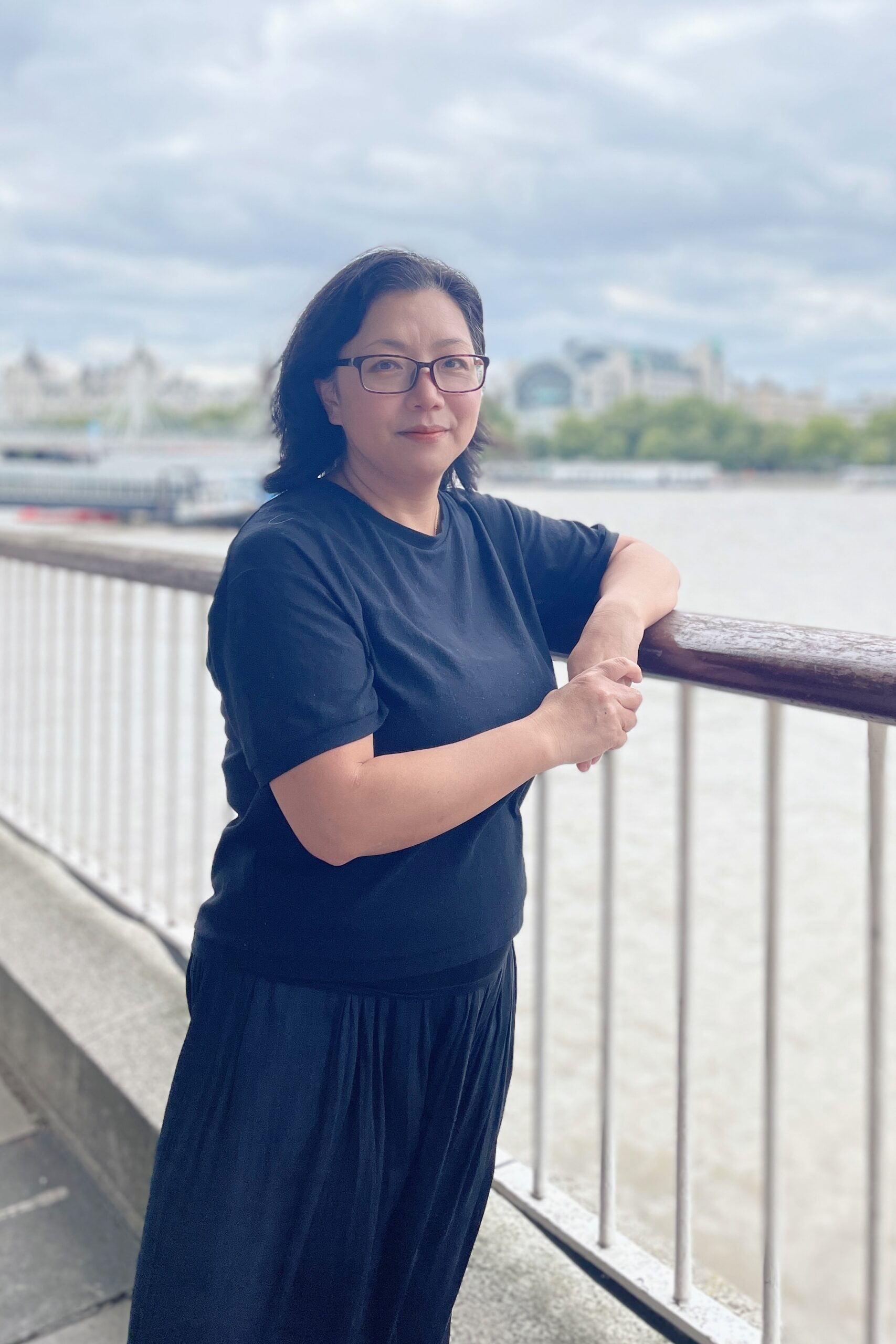 Candy Ho
Lead Parent Co-ordinator
With many years of multi-national company experience, she is the main person for all parents liaison, in charge of day to day parents communication. Candy's son also study in UK Boarding school and has first hand experience to the current education system.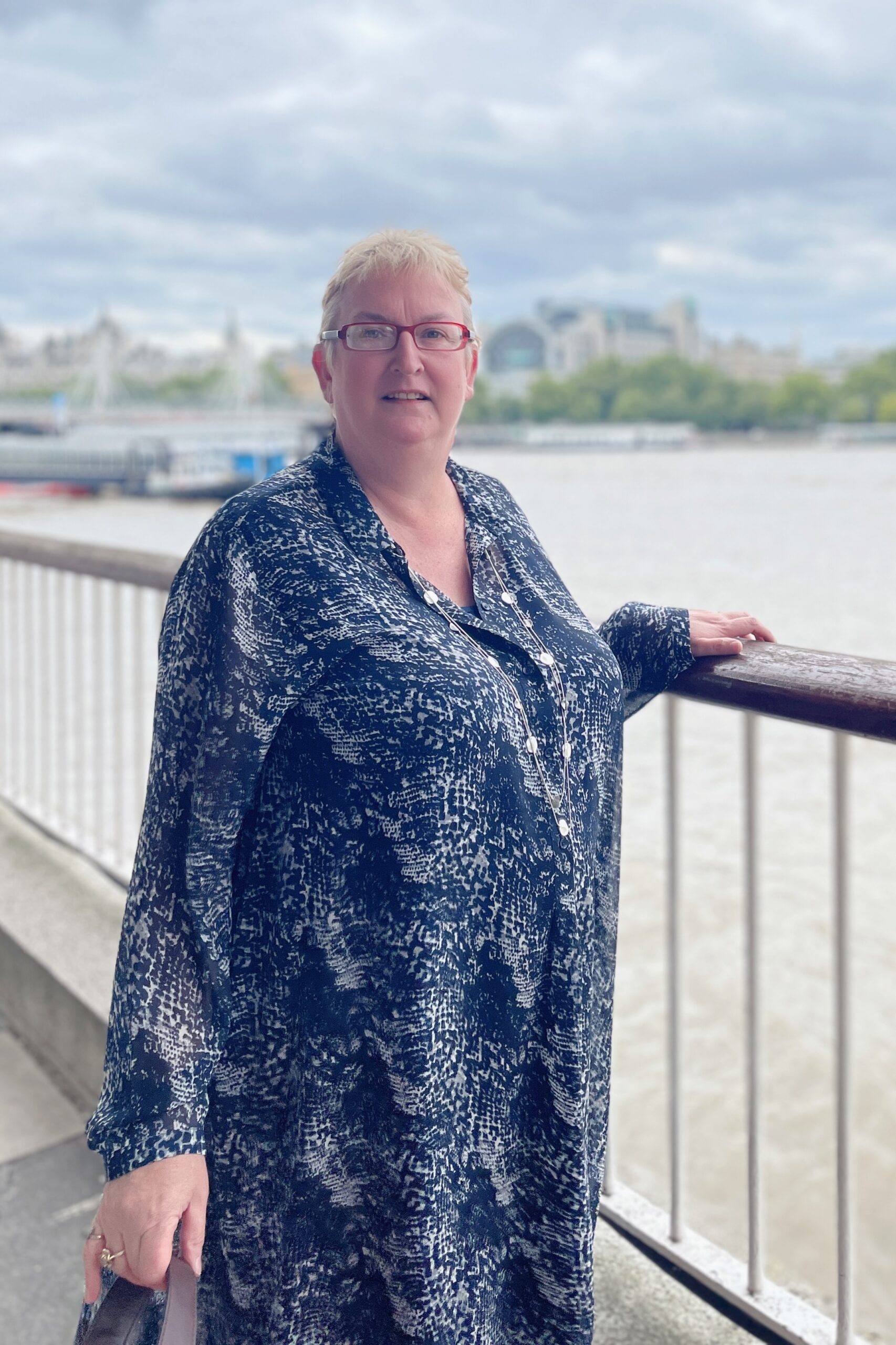 Evelyn Phillips
UK Office Manager
Mrs Phillips is our UK office manager, responsible for the communication between host families and schools, providing on the ground pastoral support and communications and dealing with all emergencies. Her two children also studied in a British independent school, and also provides hosting for all students, and knows first hand what a parent wants.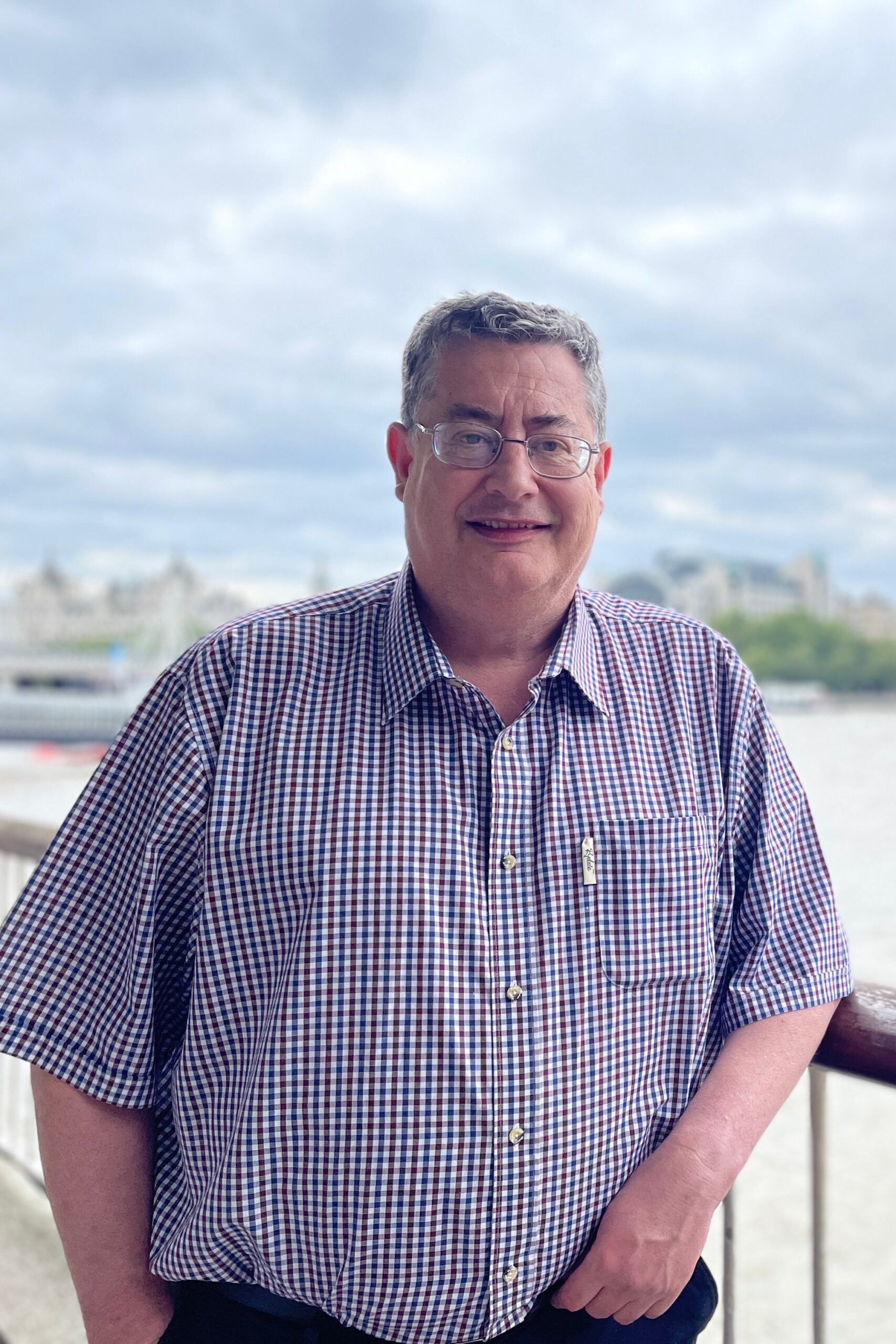 Julian Godwin
Travel Co-ordinator
Julian was the Deputy Head of St Marin's Ampleforth and the houseparent of the prep school. He is now in charge with all UK transportation organisation for our students, including airport transfer, host families transfer and daily transport arrangements. He has specialist training in providing young students pastoral support with very few guardianship company able to provide.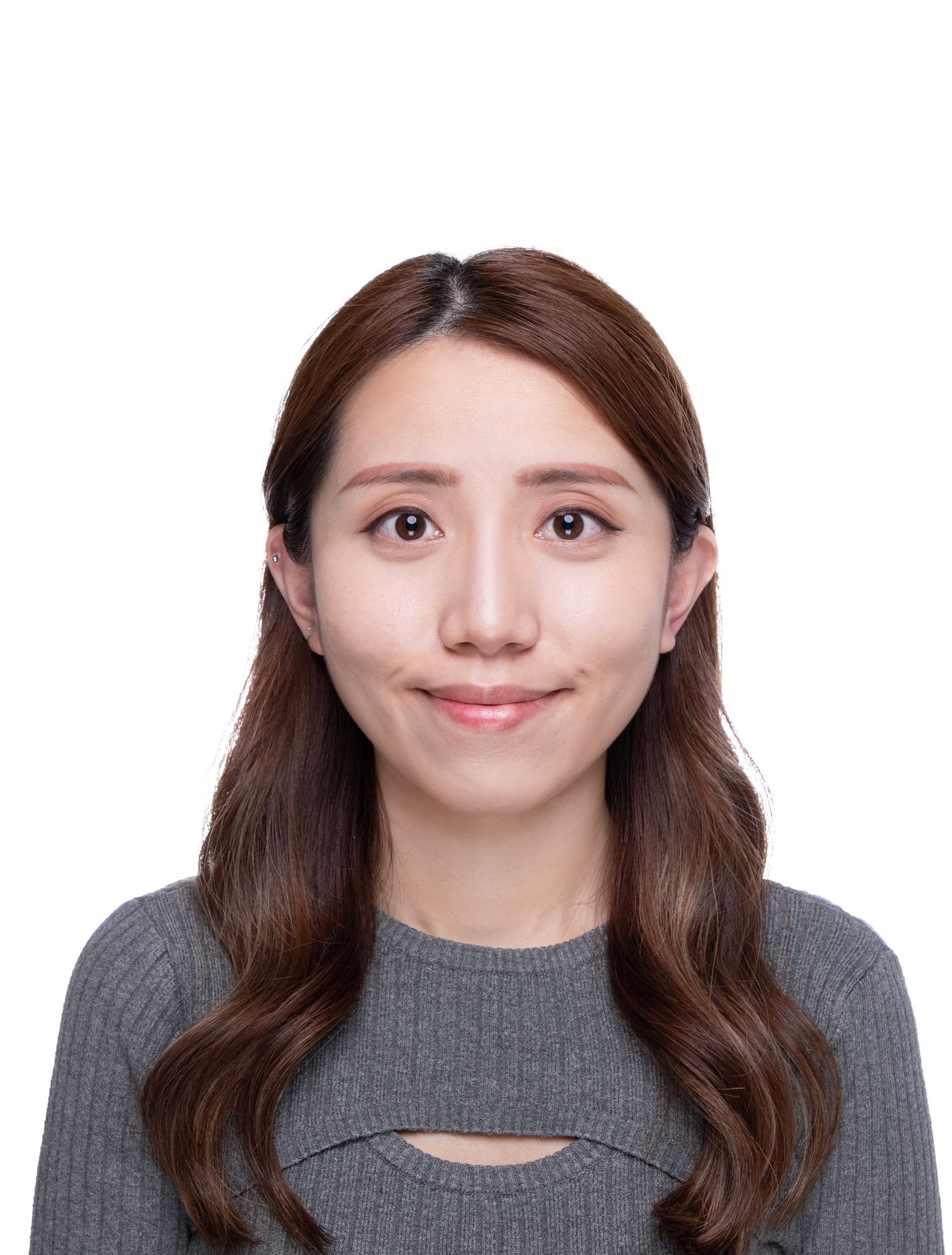 Chloe Wong
Head of Admissions (Hong Kong)
Chloe joins Elite in 2023 as the Head of Admissions. Assisting students and parents for their careers plan. She is also in charge of the marketing and PR of the company.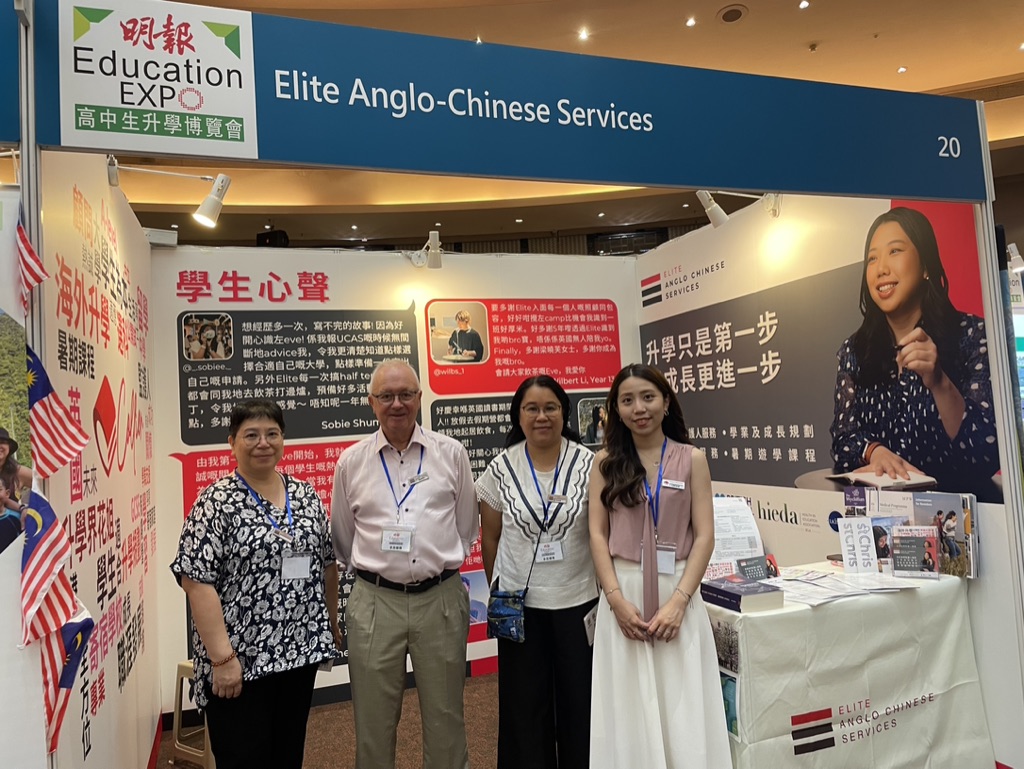 Ginny Fok
Chinese Co-Ordinator
Ginny works in the travel industry for over 30 years before joining Elite. She has all the knowledge about flying abroad and understands the need of anxious parents when they travel. Ginny is your first point of call for Hong Kong timezone advice.
Ernestine Chan
Schoo Liaison (Pre-Arrival)
Ernestine works as listed company PA and as a host family in Hong Kong before moving to the UK in 2021. She's dedicated for pre-arrival school liaison communication.