Be the Elite
Elite Anglo-Chinese Services is a guardianship agency, imagine having a dedicated teacher throughout your child's journey
Elite Anglo-Chinese 提供多元化的英國監護人服務,提供來自香港,澳門,中國的監護人服務,有熟悉英國教育的一對一負責人幫忙協助子女成長之旅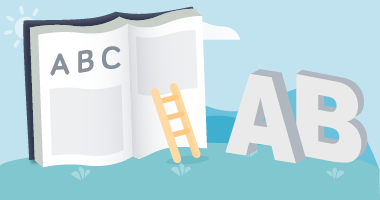 Advisory 
Each Elite student will get our individual advice and guidance from a dedicated staff member from the choice of schools, host family, down to subject choices and university applications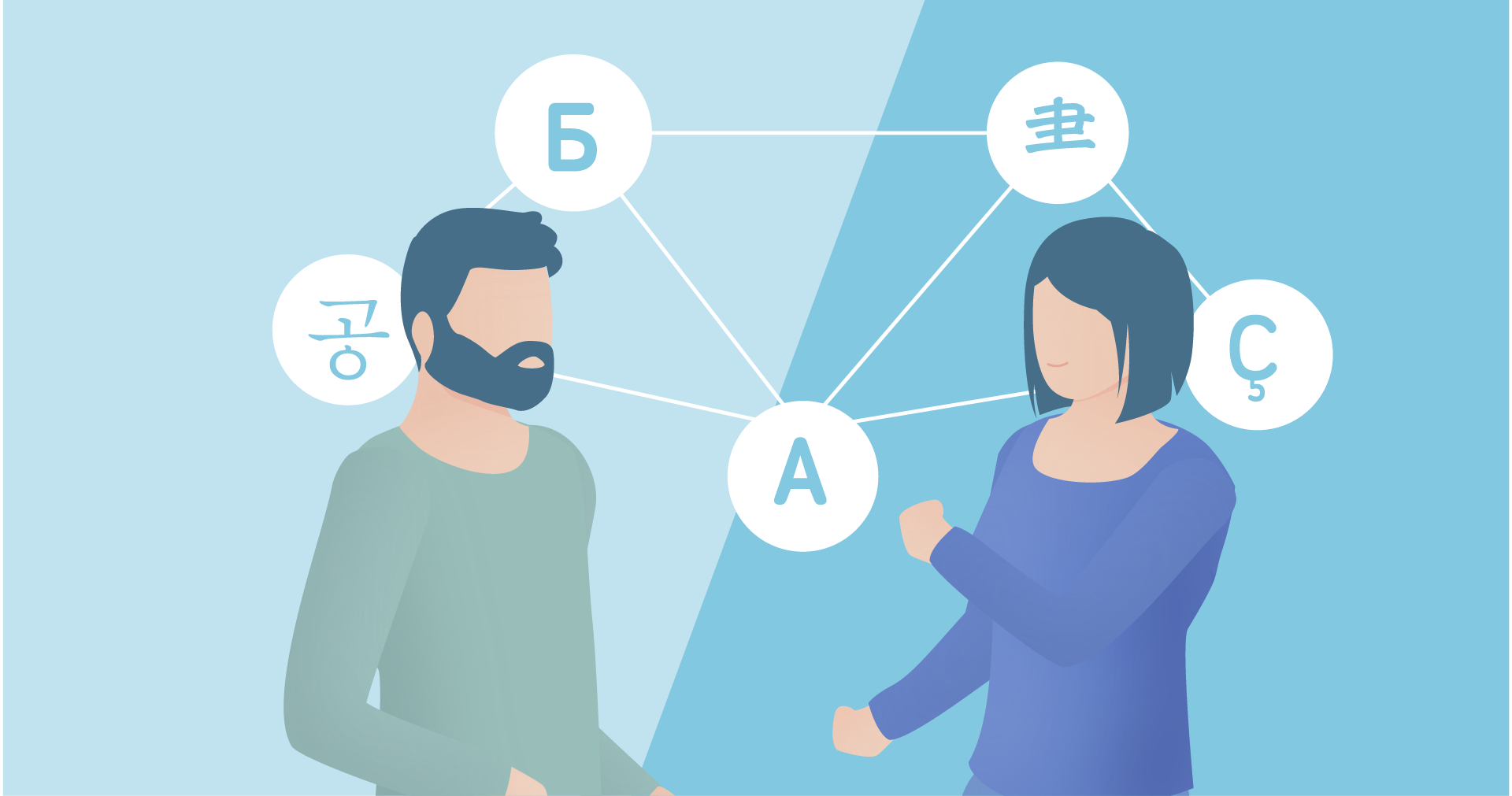 Your UK experience
Every family and each student is unique. At Elite we will look after each student and their individual needs. Our aim at Elite is to make sure that each students' UK experience is positive and memorable.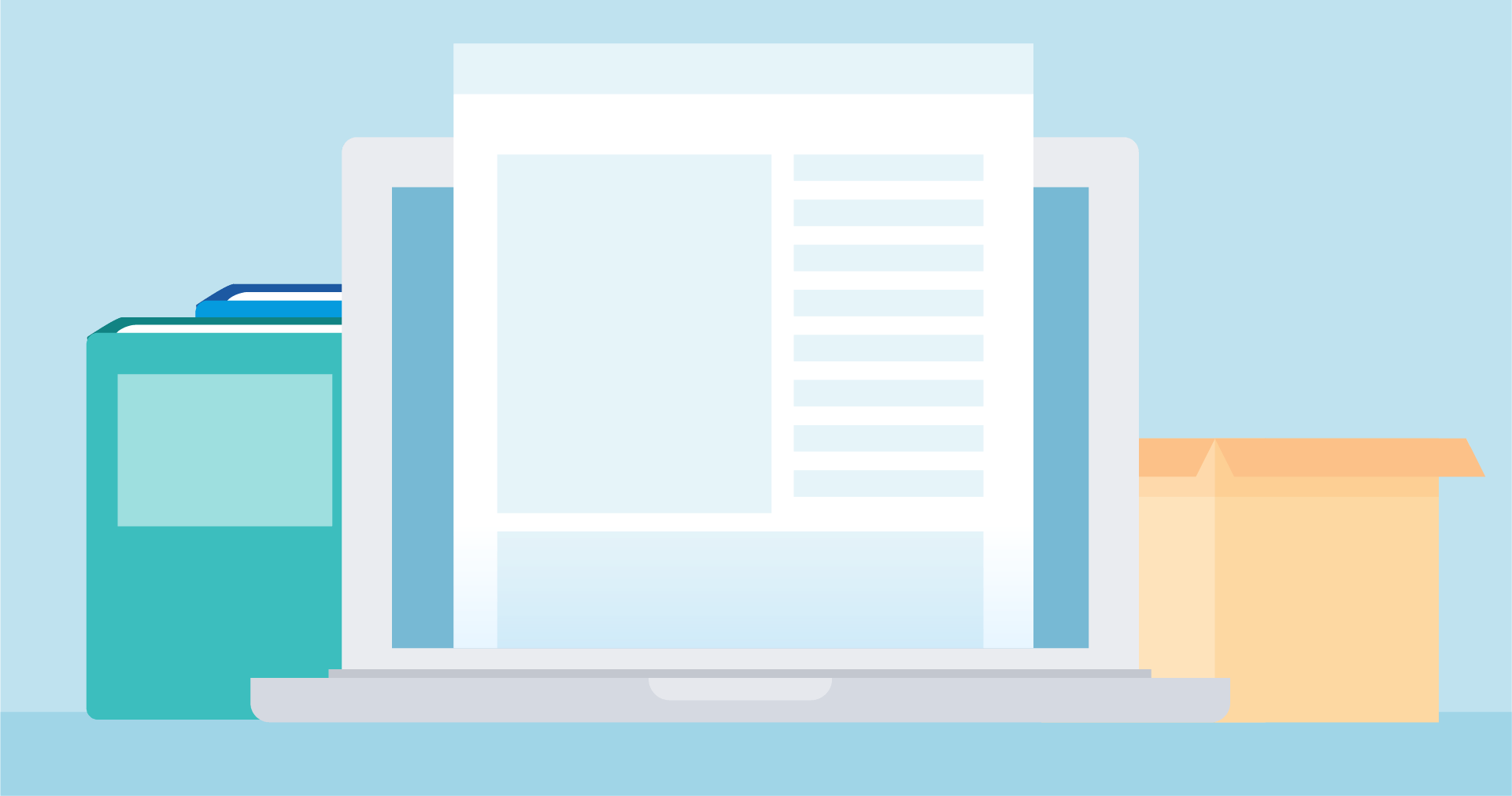 No problem is a problem 
We understand many families begin their journey in the UK with their personal needs. We are based in UK and Asia and can answer any questions about life and culture in UK.
Register Today! 
We only provide one to one consultation. Please contact us if you would like an initial free consultation for your education needs