The Boarding Schools' Association (BSA) champions boarding and promotes boarding excellence. The BSA is the largest association of boarding schools in the world and represents more than 600 independent and state boarding schools, over 500 of which are based in the UK.
The BSA and our member schools are looking to work with the best educational guardians and our Certified Guardian Scheme is an assurance of professional quality.
This training and certification programme provides assurance to BSA boarding schools that they are dealing with educational guardians who have the highest standards in the safeguarding of children, safer recruitment and training of staff and host families, and careful liaison with parents and schools. The scheme is a clear demonstration to BSA boarding schools of the quality and intention of the educational guardians who reach certified status.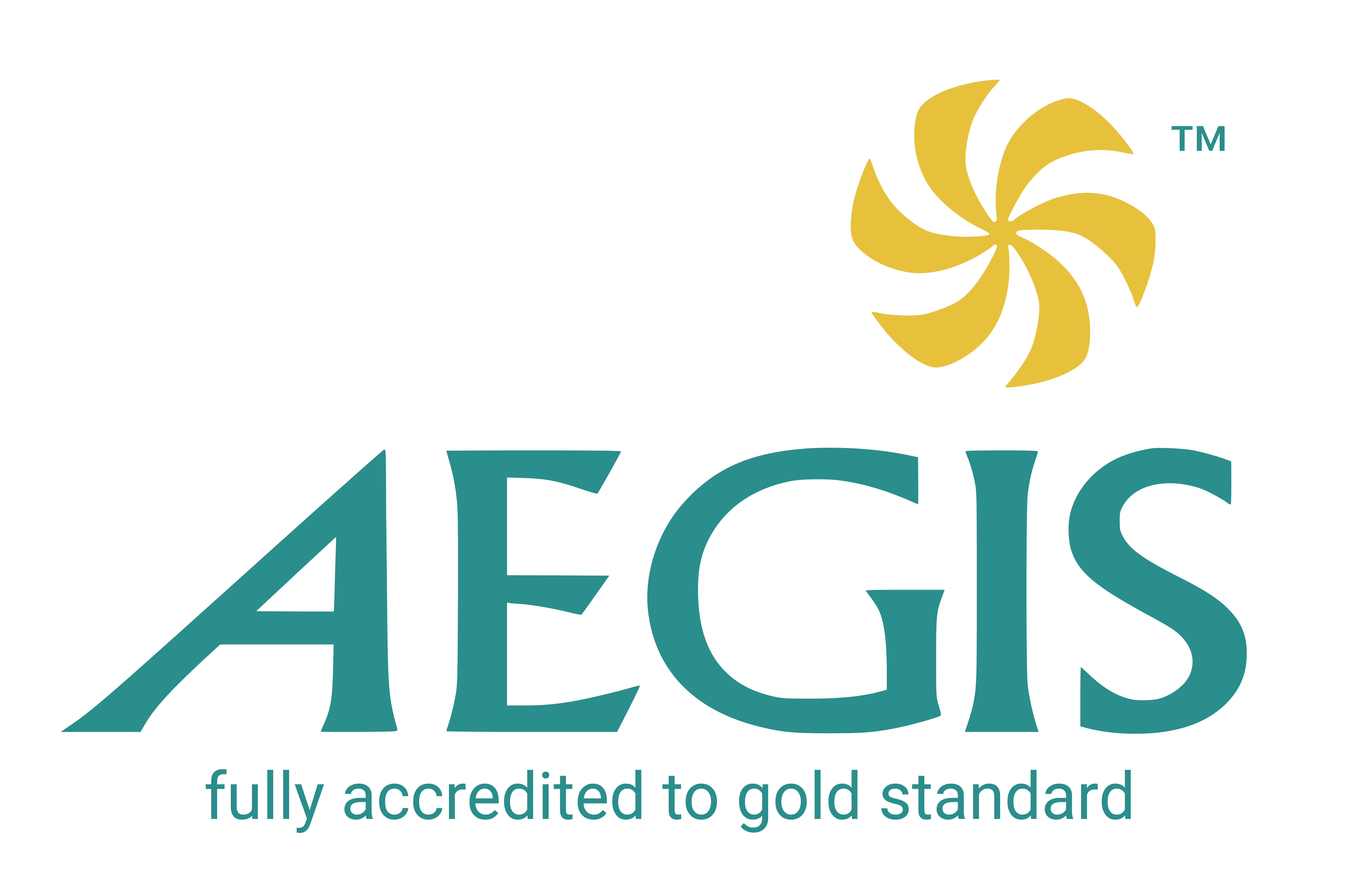 Association for the Education and Guardianship of International Students
As the only independent body offering guardianship accreditation in the UK, we set the standards for exceptional guardianship.
By bringing guardianship organisations, schools and parents together, we work with you to ensure the welfare of your international students.
Gold Standard Accreditation is the most prestigious accolade that a guardianship organisation can hold. Guardianship organisations who have had a minimum of 3 students under their care for two terms are able to apply for Gold Standard Accreditation. However, guardianship organisations who do not meet this requirement should contact the AEGIS office for further details about how to proceed. The inspection process is based on the AEGIS Quality Standards and a guardianship organisation has to meet all of the applicable standards in order to gain Gold Standard Accreditation. Inspections are carried out by independent, trained inspectors.

Trinity English language assessments are recognised and used by governments and institutions around the world. Examples range from the UK government's language requirements for
visa applications
, to the recognition and use of Trinity qualifications by local and national education authorities in Spain, Italy, China, India and elsewhere. Trinity's
TESOL qualifications
are also accepted by British Council language teaching centres in the UK and around the world.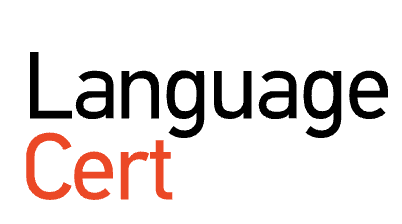 LanguageCert
offers high-stakes exams that are officially recognised by an ever-growing number of higher education institutions, organisations and government bodies in the UK and internationally.
LanguageCert is regulated by Ofqual and Qualification Wales and is a Home Office approved provider of SELT exams for UK Visas & Immigration.
Elite is an recognised and authorised agent for LanguageCert exams

The British Council is committed to working with quality agents who represent UK institutions. Our work with agents, advisors, counsellors and consultants centres around promoting and supporting quality, professionalism and integrity. Training is a core component of our strategy.
EliteACS is a trained British Council agent registered as GAL/24295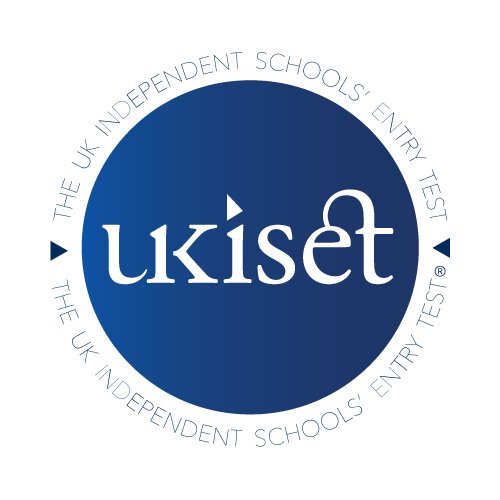 UKiset is an assessment designed for entry into British curriculum schools. The UKiset Profile provides schools with all the information they need when considering an overseas applicant.
The test includes assessments of academic potential and English language skills, and the results compare candidates against British students of the same age.
UKiset provides a level playing field for students from all backgrounds to apply to the best schools in the world

British Boarding Schools Networks
With more than 16 years' experience in international marketing and pupil recruitment, the British Boarding Schools' Network is the most highly regarded source of contacts, knowledge and support in the sector. 
We support British boarding schools to recruit international pupils from a diverse range of countries in a time-efficient and cost-effective way, whilst enabling our global network of trusted agents to find the right British schools for their families. We are the Network that connects schools and agents together, to build positive and effective relationships, enabling both sides to efficiently achieve their recruitment targets.

Health in Education Association
Hieda provides training and education on a wide variety of medical issues, delivered by healthcare professionals who are experts in their field.