Hong Kong COVID testing (travel to UK)
COVID PCR test
with Lab certificate
We can offer home test kit where students can take a saliva test 72 hours before flight.

All kit will be either picked up at collection point or courier

A certificate provided by the lab that adheres to the government standard will be sent via email for airline and immigration purpose.

We work with multiple labs, including those with the HK HOKLAS certification, MLS Lab Tech, ISO 9001 and US AABB Accreditation
Sample of Our HK Certificate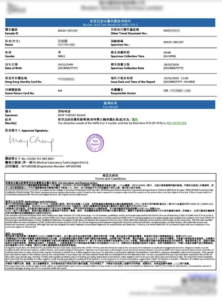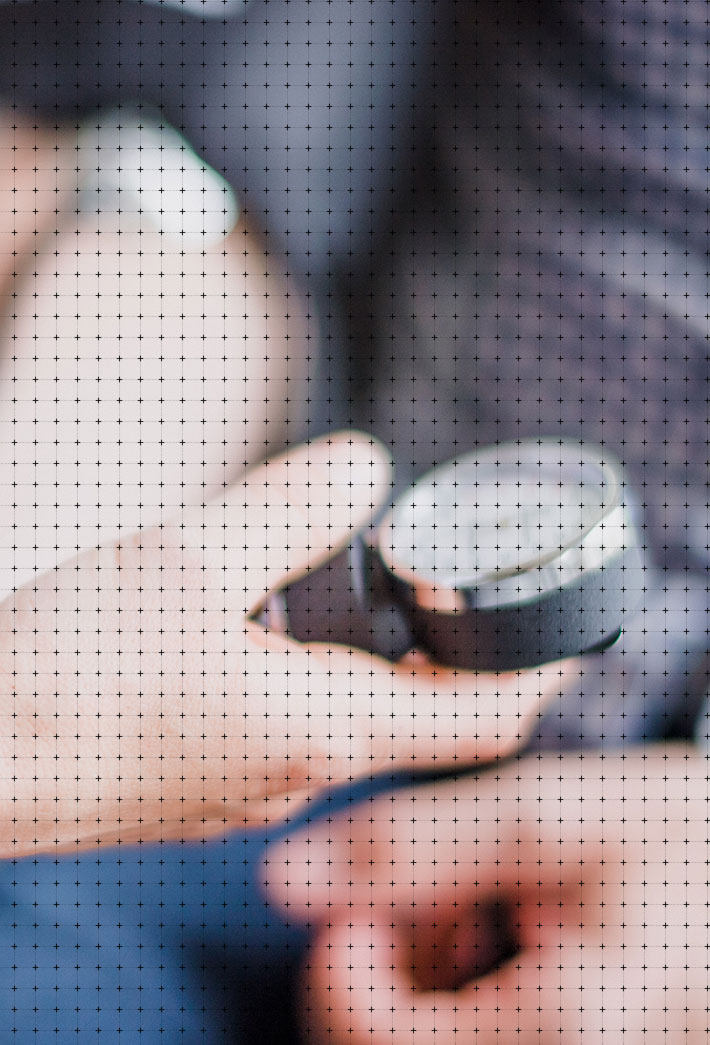 Hong Kong specialist support
We offer an electronic and physical documents checking service with bilingual support with schools to ensure all documents are checked and ready for boarding before students depart from school. We can also offer airport counter support with additional charge. We have offices in UK and Hong Kong that also support students when they arrive in Hong Kong.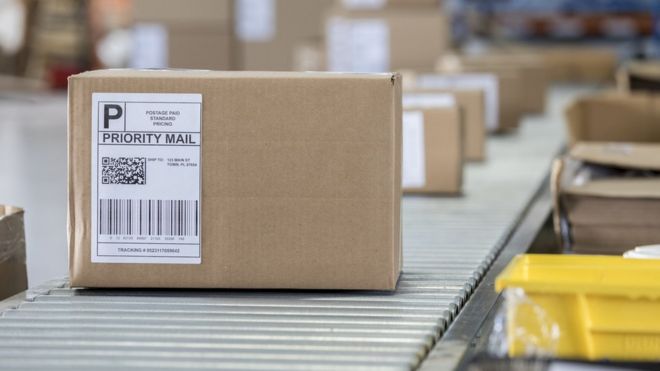 Ordering and receiving the test kit
If you are flying, please order and pay for the test kit in good time. We suggest to buy this 2 week in advance . Depending on your delivery option, you can either pick up at a collection point, or schedule a pick up and drop off in person by our dedicated staff.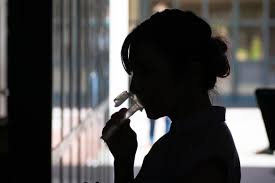 Taking the sample
 Your kit will include a simple sample collection device with comprehensive instructions on how to complete your test in just a few minutes. Once you have correctly taken your sample, simply follow the instructions and return the sample to our lab.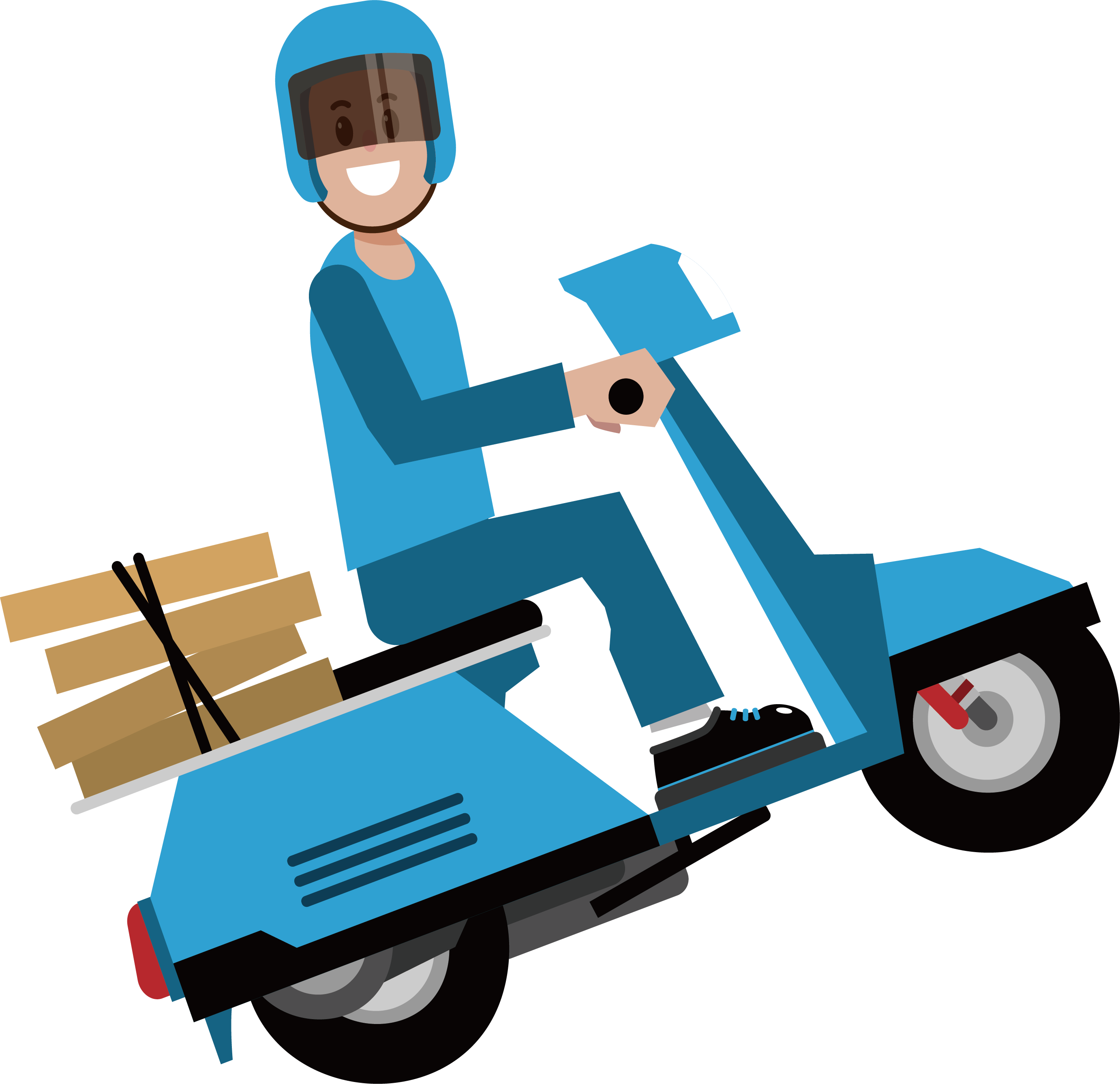 Sending back the results
You need to either drop off the sample to the lab yourself, via post office/self-arranged courier, or use our same day courier service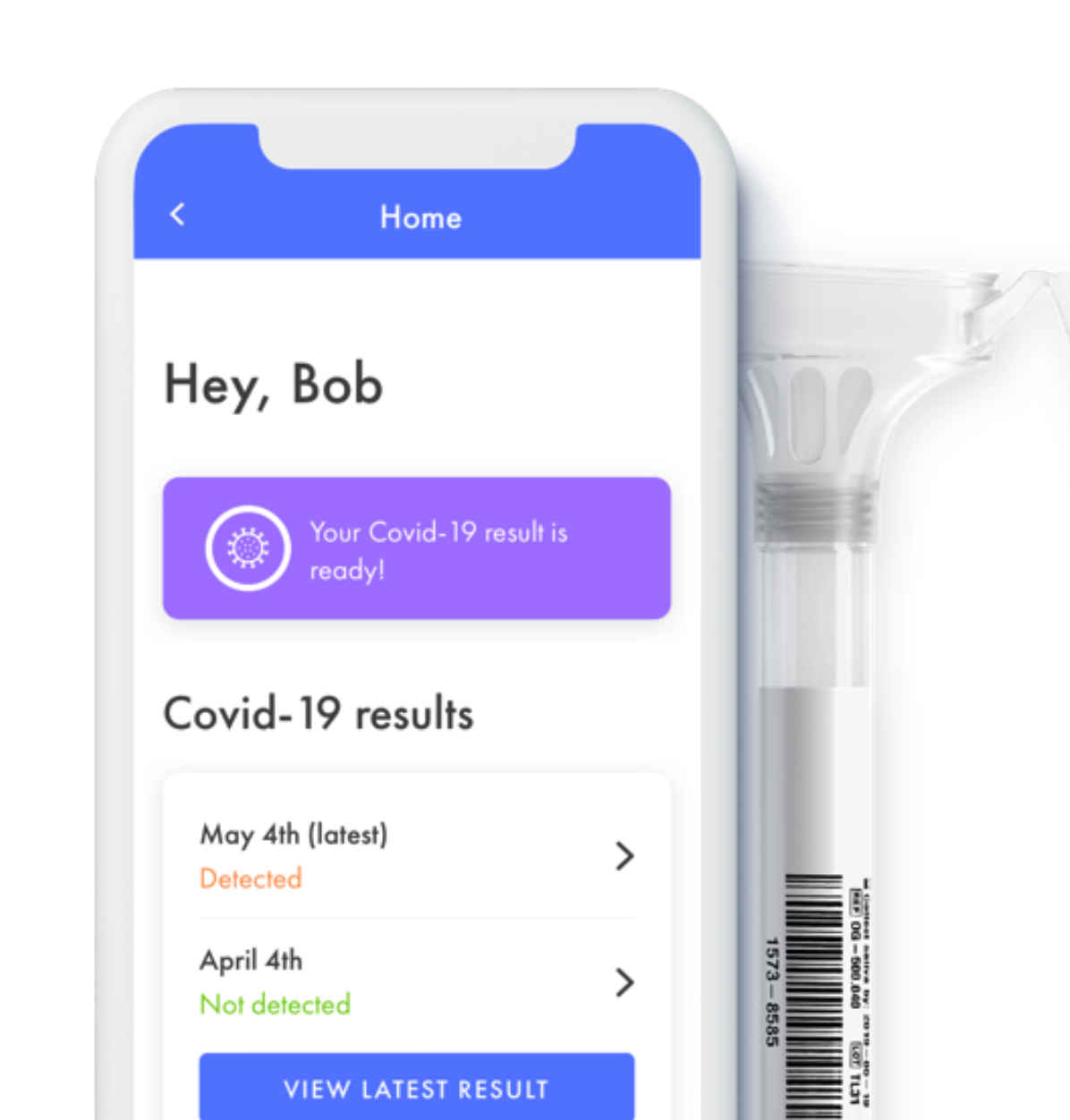 Getting the results
Once we have processed your test, you will receive the results by email. If your test is negative, please print and save the certificate for travel purposes.  If you test is positive, the laboratory patient representative will contact you and your school will advise your next step. You should cancel your travel plans and isolate.