COVID Testing for all passengers (HK / Macau included)
PCR Test for Travel
Valid until 31st May
Including: UKAS certificate, ISO 15189 certifiate and CQC certificate

Turnaround: 36hours from sample arriving in lab

Sample sent by post, and all results sent by email
Sample of our UKAS certificate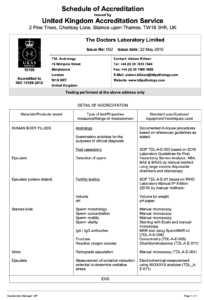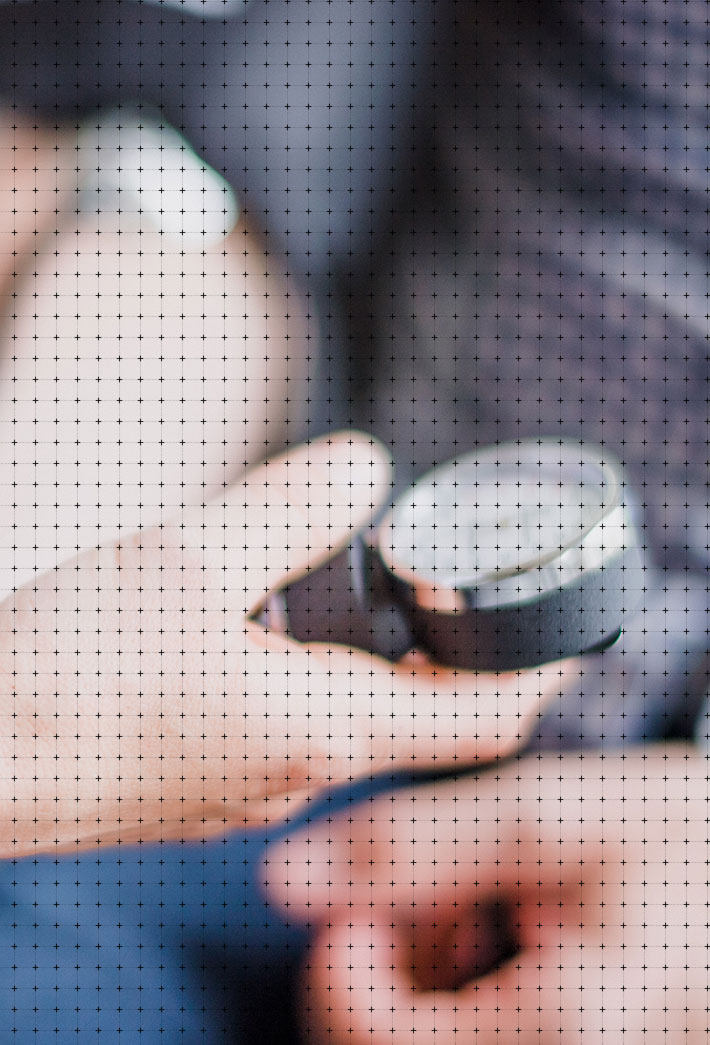 School PCR travel testing specialist
We are the only school PCR specialist with 100% success rate with our PCR testing for all nationality passengers. Including: Liberia, Belgium, Hong Kong, Macau, Kenya, the Carribean etc
The test
We offer either Swap or Saliva test. Both test are acceptable for travel purpose.
The Lab standard
The test is conducted with UKAS and ISO certified and accredited, in the laboratory that is approved by the Medical and Healthcare Council, CDC-Approved, FDC EUA approved. All results will come with a doctor's letter detailing the time of sample taken, UKAS certificate and ISO number
How Do I receive it?
All kit will be posted by 2pm GMT if request on the same day. All kit will come with pre-paid tracked 24 envelopes for returning the sample
Turnaround time
We offer two pricing depending on the turnaround time. We offer 48 hours or 24 hours delivery for test results
Do you offer same day delivery?
Yes, please let us know by emailing us on covid@eliteacs.com
When shall I book my test
The most ideal would be to book 2 weeks in advance.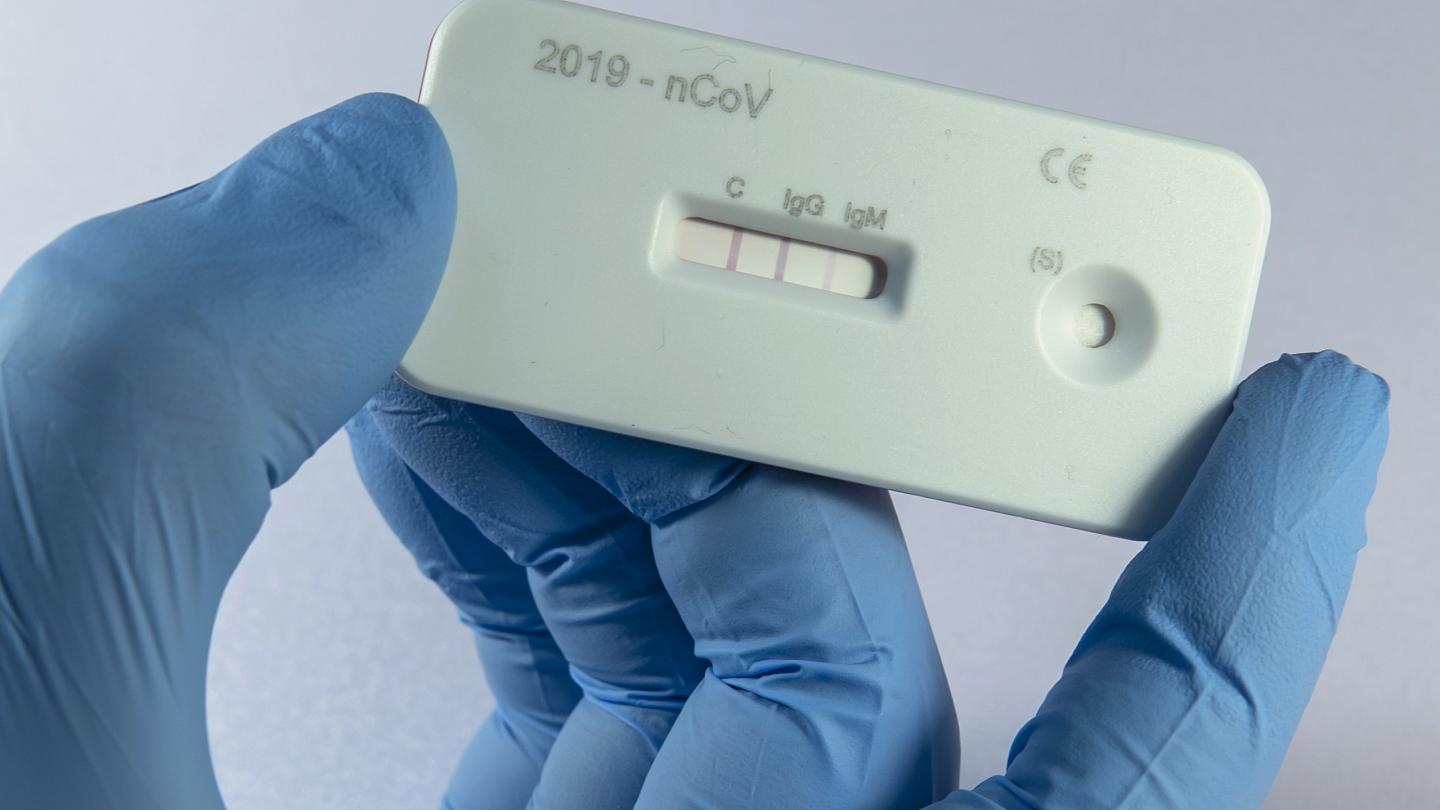 PCR Saliva Test
Special discount until 31st May 2021
Saliva Test only

Lab process results within 36 hours of it arriving in the lab

You can buy the test and use it later

24hours tracking posting included
PCR testing
24 hours turnaround when sample arrives lab
24 turnaround from sample arriving in Lab

Priority Check-In for Cathay Pacific passengers

Fit to Fly letters (Free) if results not generated within 24 hours
Contact us
Please speak to us if you want a more personalised testing and travel planning for your Hong Kong, Macau or Chinese students