We've worked with some great schools already. We think you should join them in your quest for top talent.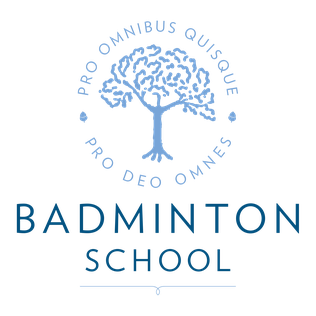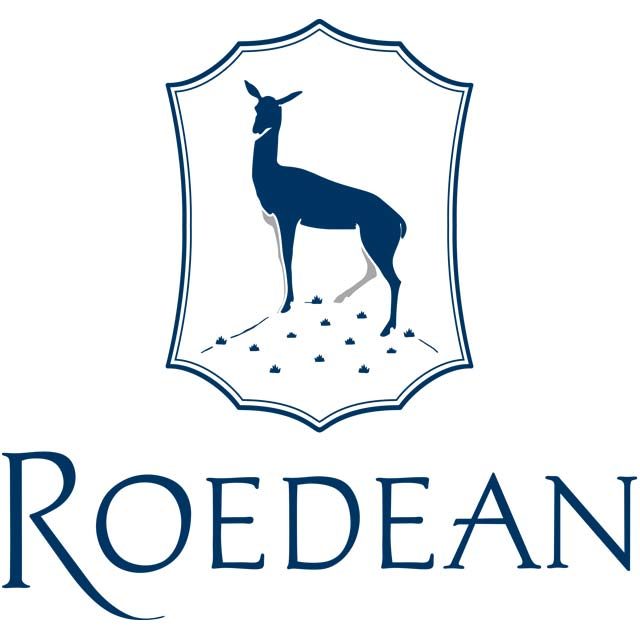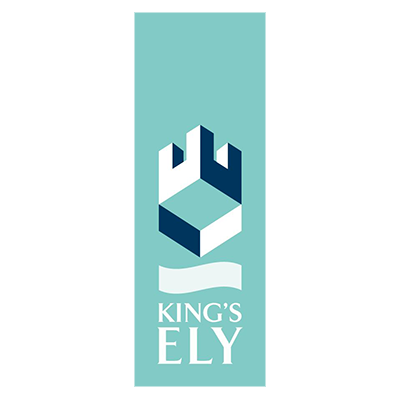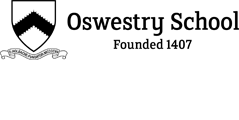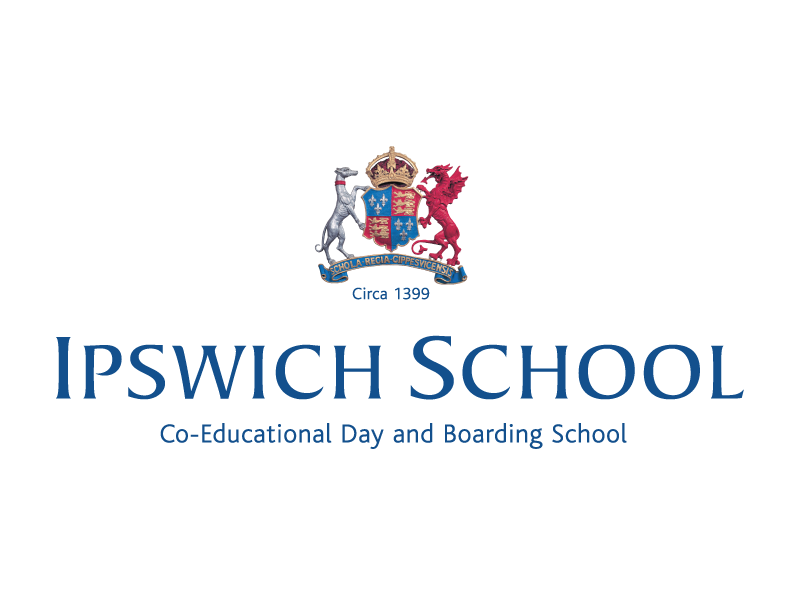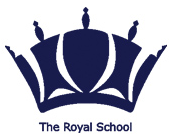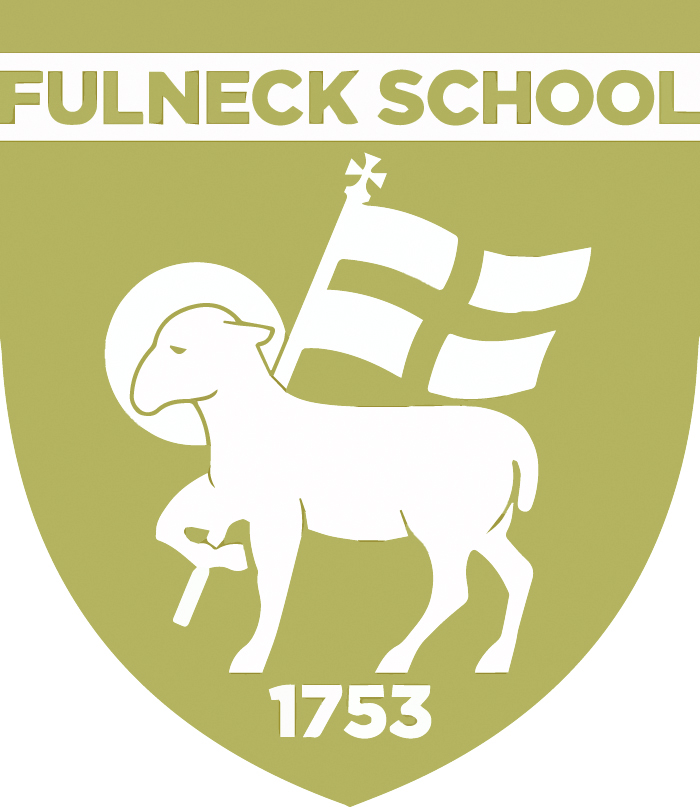 Many schools has worked with EliteACS and we are well known as the guardian for Hong Kong, Macau and Chinese students. Started in 2012, Eve collaborated with her boarding school business teacher, Gwyn Phillips, focusing on a guardian service especially for Hong Kong students. Eve's vision was simple, is to provide a guardianship service that makes parents at home even sending their children abroad. She used her mother tongue to communicate with parents and utilise her experience as a boarder to let parents and students know what is expected studying in UK.
Pre-application screening
 We have a in-house assessment in English and Mathematics and can match the student's academic ability with schools expectations. Parents can fully aware their child's academic ability
English training
many students does not have the full opportunity for an English medium education, and will need some preparation before their interview. We have in-house staff to help with students and parents, researching the school information, their career choice, subjects preference and to feel more at ease at a school interview.
Following their journey until graduation
as a guardianship agency, we promise all students and parents who use our services will get our advice and follow up up to the point of their graduation. We remain as a point of contact and provide the same level of service from the beginning to the end
British Council Agent
The British Council is committed to working with quality agents who represent UK institutions. Our work with agents, advisors, counsellors and consultants centres around promoting and supporting quality, professionalism and integrity. Training is a core component of our strategy. 
EliteACS is a trained British Council agent registered as GAL/24295
UKISET Exam centre
UKiset is an assessment designed for entry into British curriculum schools. The UKiset Profile provides schools with all the information they need when considering an overseas applicant.
Our London and Hong Kong Office can conduct UKISET examinations for any candidate.
Local Hong Kong and UK Office
Our London Office is based in Forest Hill, South East London with good access to transport. 3 mins walk to Forest Hill Station with Overground and trains to London Bridge or Croydon.
In 2021, we setup our Hong Kong Office in Causeway Bay, the CBD district on Hong Kong Island. Our office is staffed at all times with quiet room for invigilation purpose and meeting room available.
Practice Paper Library
many schools provide sample papers online for prospective students and we have a library of sample papers in our office for student and parents to have access to.
20 Years of Experience
Eve worked as the International manager in University of Greenwich, University of Arts London admissions agent (Australia) and the registrar for the International School of Creative Arts. She were appointed as Windrush Valley School, as a governor. Windrush Valley was named Top 50 by the Times Education in 2019 and 2020.
Face to Face Induction
All our students will get an 'Induction Session' before they come to the UK. A Handbook will be sent to each Student and Parent and Elite will go through all the things they need to know before travelling to the UK.
"with hard work, perseverance, and the right mindset, it is possible to get into amazing schools, thank you for coaching me along the way"
Burton Choi, Royal School Surrey
"The most important thing is to start early and be organized. Eve began researching schools I was interested in and made a list of target schools, reach schools, and safety schools to apply to. i am grateful for her effort"
Candice Gao, Highgate School
"Eve is like a buddha to us. When acceptance letters do start arriving in the spring, she told us enjoy the moment and be proud of the hard work that got you to that point. "
Richard Law, Sidcot School
The Fold Space
20 Clyde Terrace
London
SE23 3BA
16/F, Lee Garden Two,
28 Yun Ping Road
Causeway Bay, Hong Kong