Test to Release
with advance reference number
We work with Sirkka Networks, the official

test to release supplier

We specialise in students and school needs and able to provide the test

Outward package is sent by special delivery and delivered via Priority post box (24 hour tracked)
All results will be delivered by email to the passenger
Sample of our UKAS certificate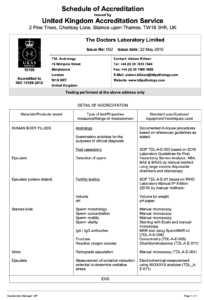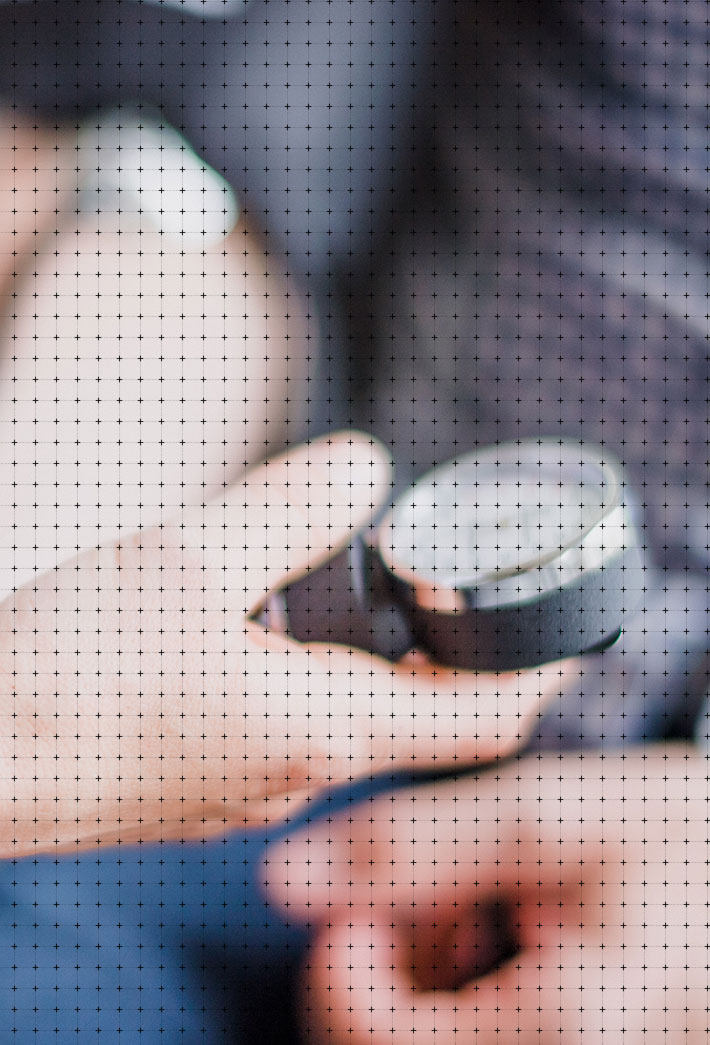 PCR Swap Test
These are accepted by majority of all destinations apart from UAE. Hong Kong government accepts PCR test, including RT-PCR which we use in this test. We have both test available, and customer can request for specific type of testing if preferred
The Lab standard
The test is conducted with UKAS and ISO certified and accredited, in the laboratory that is approved by the Medical and Healthcare Council, CDC-Approved, FDC EUA approved. All results will come with a doctor's letter detailing the time of sample taken, UKAS certificate and ISO number
Who would be using this test?
If you want to end your quarantine earlier, you can pay to use this test.
Turnaround time
90% of our results are ready in 36 hours from the time you did your test at home. We guaranteed a 48 hours turnaround time (from the results arriving at the lab)
How to take the test
Your kit will include a simple sample collection device with comprehensive instructions on how to complete your test in just a few minutes. Once you have correctly taken your sample, simply follow the instructions and return the sample to our lab using the pre-paid postage bag included in the test kit.
At Home Kit
Students are able to do this either under the supervision of a nurse or by themselves.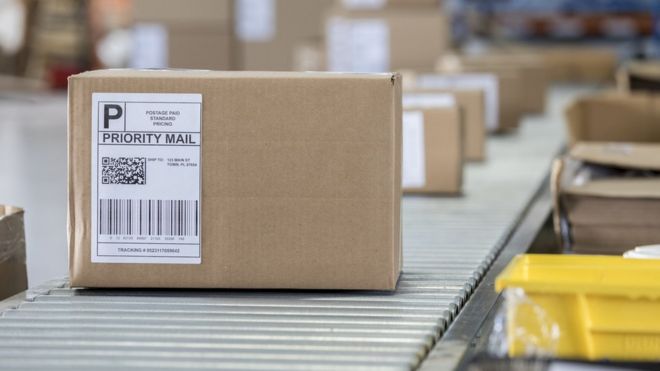 Ordering and receiving the test kit
If you are flying, please order and pay for the test kit in good time. We suggest to buy this 1 week in advance . Once we receive your order, we will give you the reference number to complete on the Passenger locator form. The kit will be sent out and should be received by the school/quarantine location.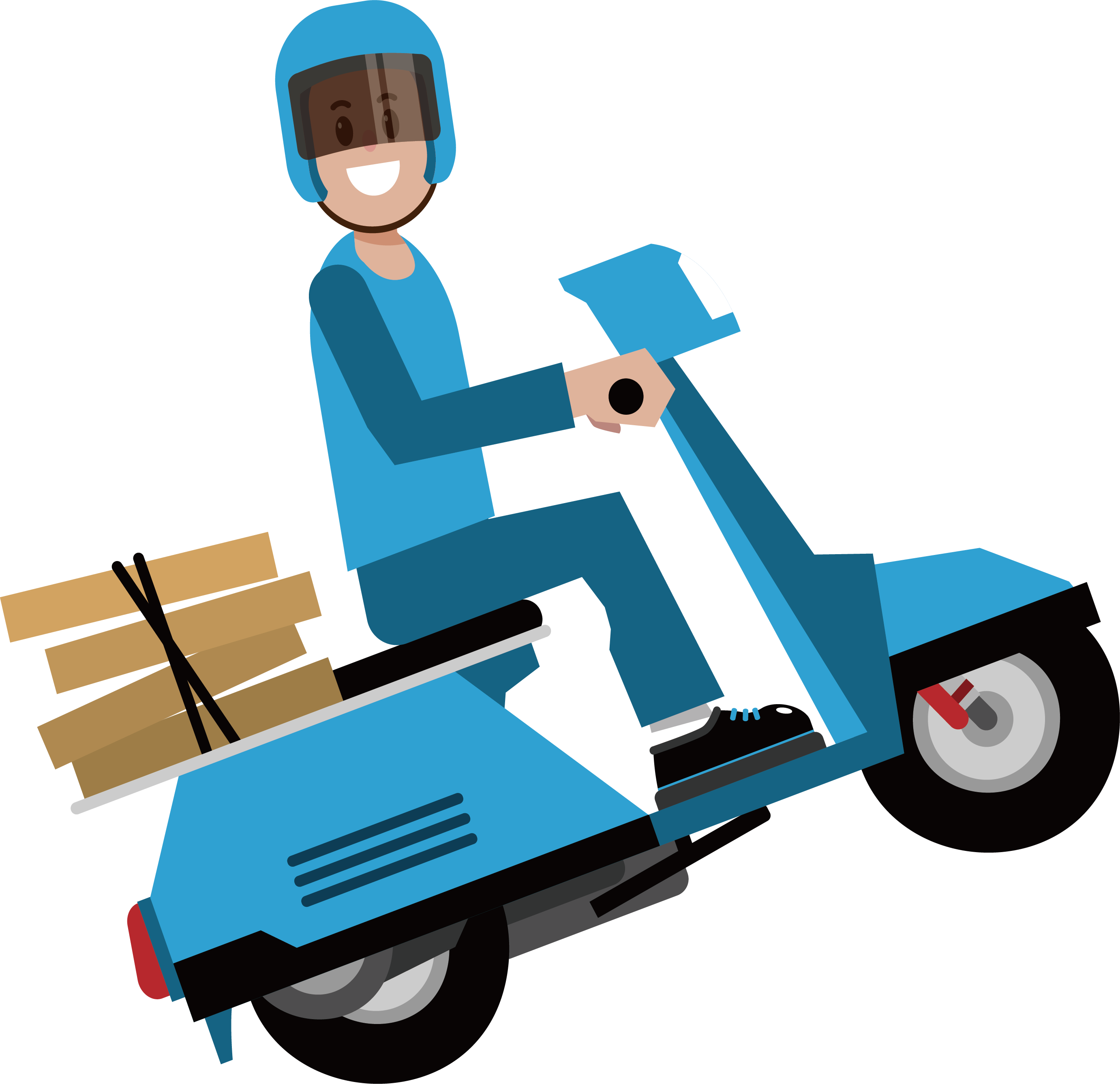 Sending back the results
You need to do the test on Day 5. (Day 0 is your arrival day, and Day 1 is the day after your arrival). You are free to do the test anytime during the day. You then use our pre-paid postage to send back the kit via the post office
priority post box
.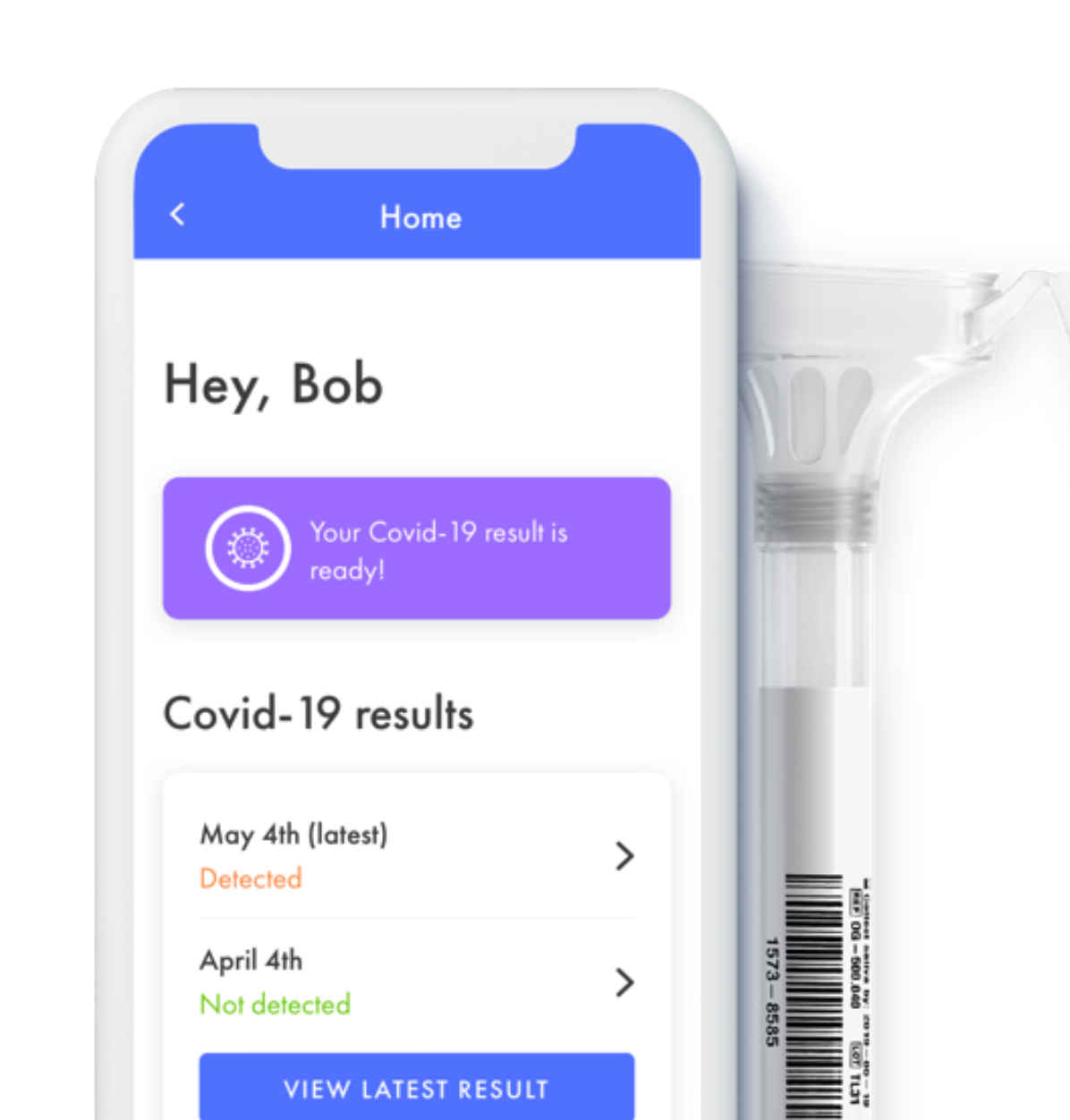 Getting the results
Once we have processed your test, you will receive the results by email. If your test is negative, you are allowed to leave and end your quarantine. If your test is positive, you need to self-isolate for a further 10 days at the quarantine address.