COVID General testing (At Home)
COVID PCR test
with Lab certificate
We can offer home test kit where Anyone can take a saliva test 

We work with multiple labs, including The Doctor's Labotratory, Igenomix and Hammersmith (Coronatestcentre). You can choose depending your needs

A certificate provided by the lab that adheres to the government standard via government approved providers

A special delivery prepaid envelope is provided for next day before 9am delivery 
Sample of our UKAS certificate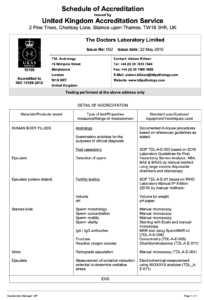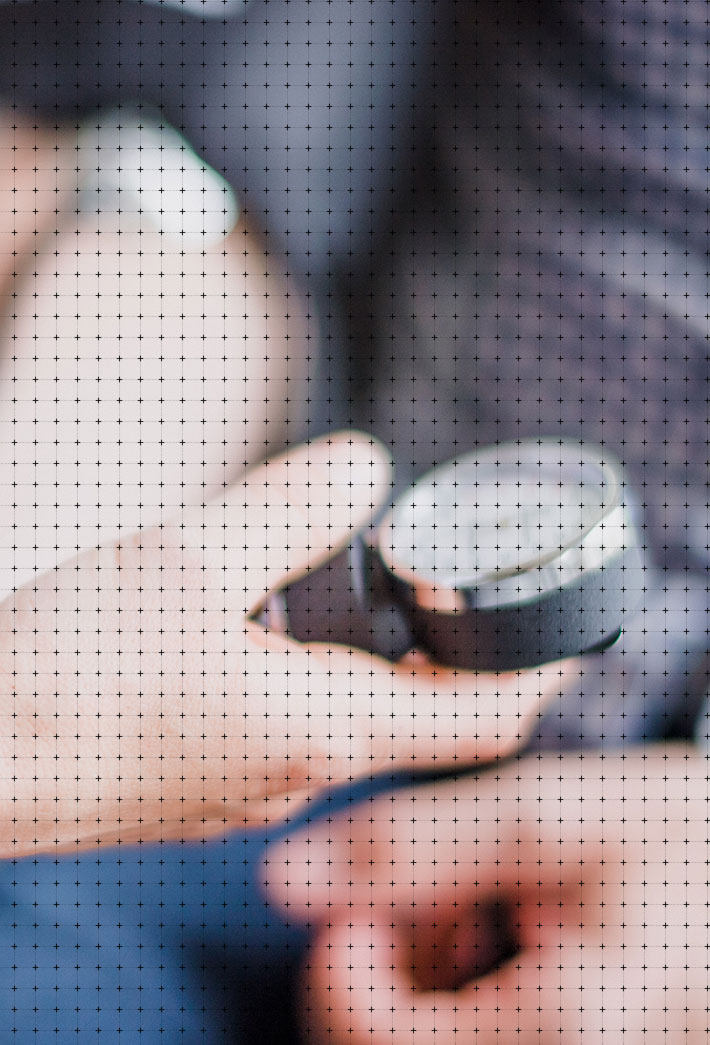 Why do I need General Testing
Many Schools or workplace requires you take a private test before entering premises or being on a project. We offer a quick turnaround testing, and you can do the test at the comfort of your home without going to any clinics.
PCR Swap Test
These are accepted by majority of all destinations apart from UAE. Hong Kong government accepts PCR test, including RT-PCR which we use in this test. We have both test available, and customer can request for specific type of testing if preferred
The Lab standard
The test is conducted with UKAS and ISO certified and accredited, in the laboratory that is approved by the Medical and Healthcare Council, CDC-Approved, FDC EUA approved. All results will come with a doctor's letter detailing the time of sample taken, UKAS certificate and ISO number
Who else uses this test?
This test is offered to and by British Airways for testing. Many boarding schools also use this test for mass testing on their students.
Turnaround time
90% of our results are ready in 36 hours from the time you did your test at home. We guaranteed a 48 hours turnaround time (from the results arriving at the lab)
How to take the test
 Your kit will include a simple sample collection device with comprehensive instructions on how to complete your test in just a few minutes. Once you have correctly taken your sample, simply follow the instructions and return the sample to our lab using the pre-paid postage bag included in the test kit.
At Home Kit
Students are able to do this either under the supervision of a nurse or by themselves.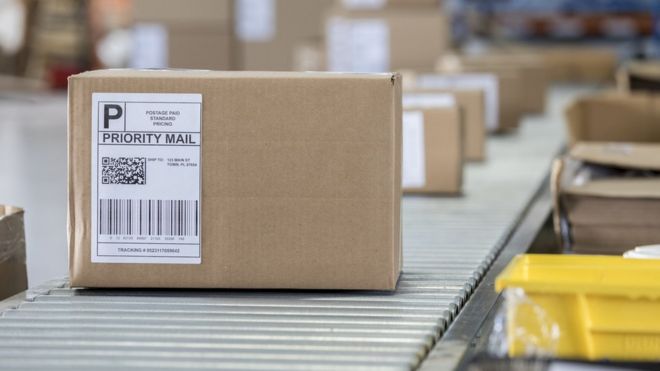 Ordering and receiving the test kit
If you are flying, please order and pay for the test kit in good time. We suggest to buy this 1 week in advance . The kit will be sent out and should be received by the school within 24 hours if you order before  before 11am Mon to Friday. You need to state when you order, whether the kit should be sent to the medical centre or directly to the boarding house.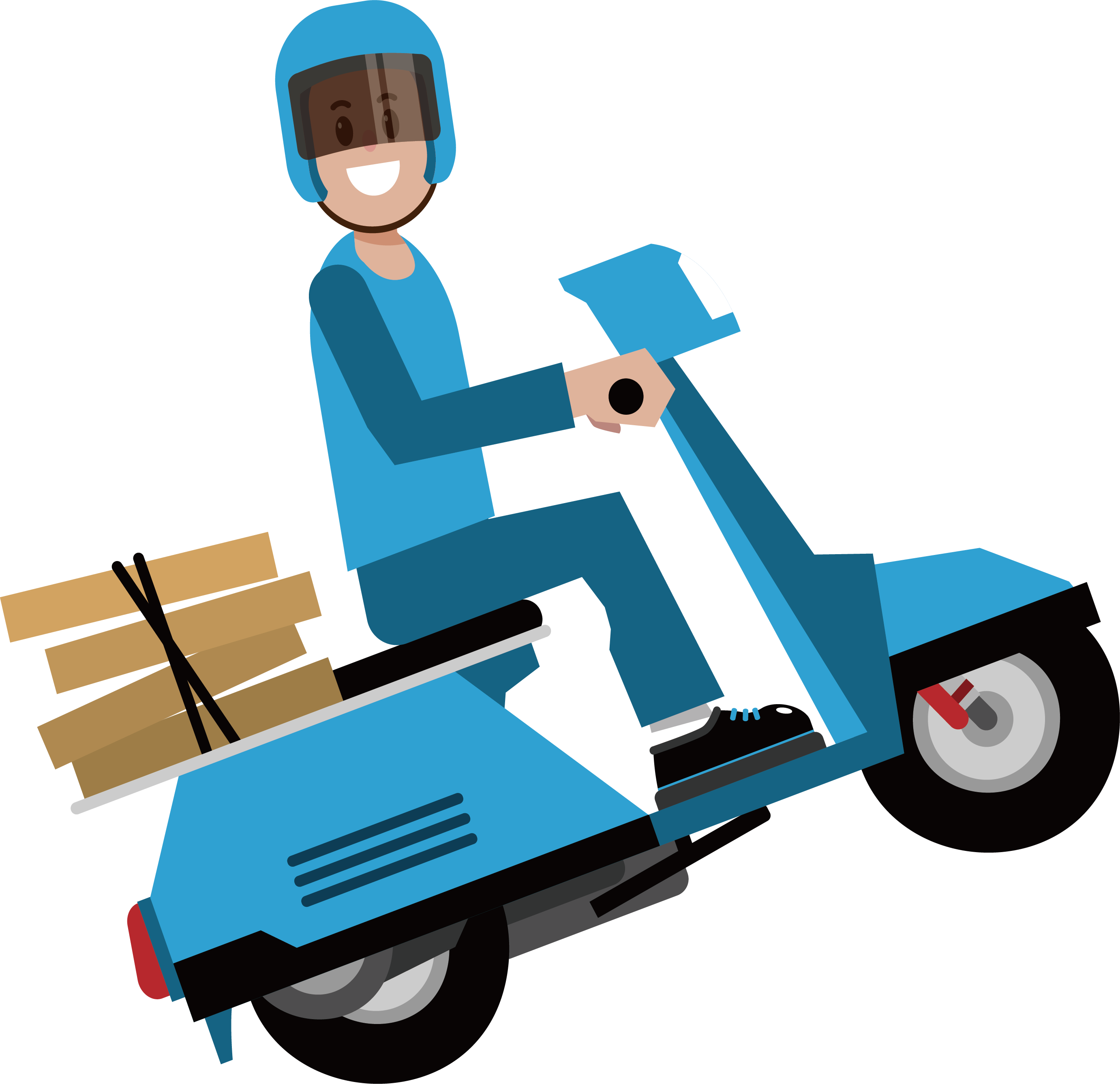 Sending back the results
All test kit will include a special delivery pre-paid parcel bag to send back to the lab. It will arrive the next day. We also offer a specialised same day courier service to pick up sample from anywhere within 3 hours travel from London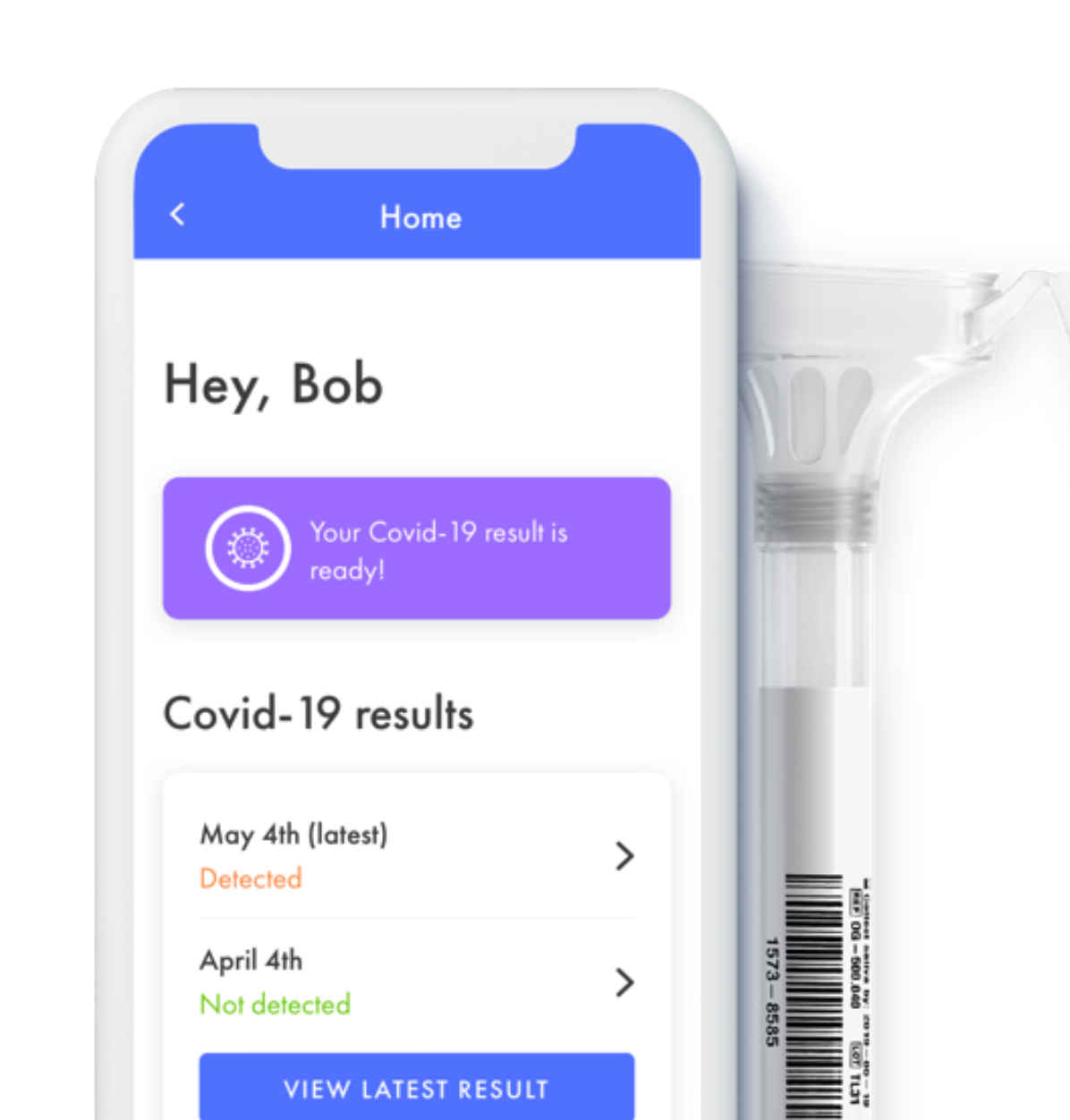 Getting the results
Once we have processed your test, you will receive the results by email. If your test is negative, please print and save the certificate for travel purposes.  If you test is positive, the laboratory patient representative will contact you and your school will advise your next step. You should cancel your travel plans and isolate.