China Inbound Test 前往中国检测
IgM Antibody + RT-PCR Covid 19 Test
Next Day guaranteed results

Test provided by GP in our London Clinic (Venous blood IgM test + PCR Swap Test)

Provided by Embassy approved test provider
Sample of our UKAS certificate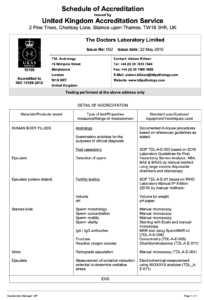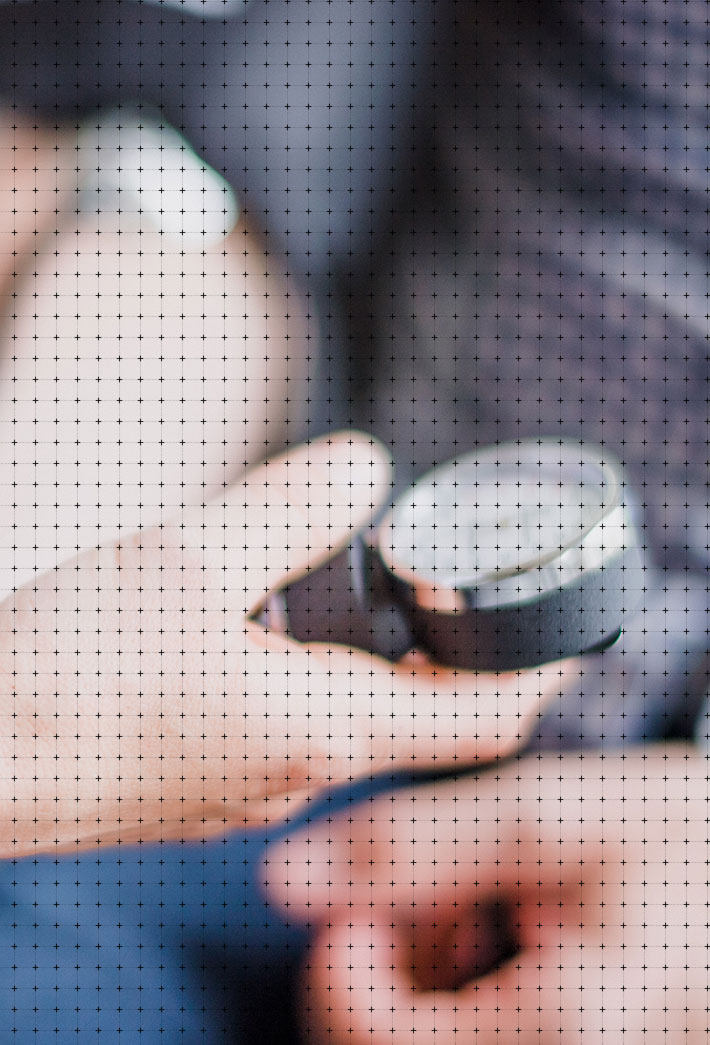 China specialist support
We are the only school specialist that assist Chinese students going home since November 2020. We assisted more students and even teachers going to China with our advice and expertise. We work only the Chinese embassy approved provider with first hand experience about the required testing needed for students to go home
The test
There is 2 tests required. One is PCR swap test, which is the standard test that is used by all countries. China also requires passenger to take Antibody test, which is a blood test taken by venous for sample processing.
The Lab standard
The test is conducted with UKAS and ISO certified and accredited, in the laboratory that is approved by the Medical and Healthcare Council, CDC-Approved, FDC EUA approved. All results will come with a doctor's letter detailing the time of sample taken, UKAS certificate and ISO number
Where is the clinic?
We have clinics in London (Harley Street or Chelmsford), Cambridge, Manchester, Glasglow and Edinburgh
Turnaround time
We offer two pricing depending on the turnaround time. We offer next day delivery or same day delivery for test results
Since I need to be in London in 48 hours, can you help with accommodation?
Yes, please email us on covid@eliteacs.com to ask for London based accommodation. It is a full boarding solution for all students and teachers.
When shall I book my test
The most ideal would be to book 2 weeks in advance.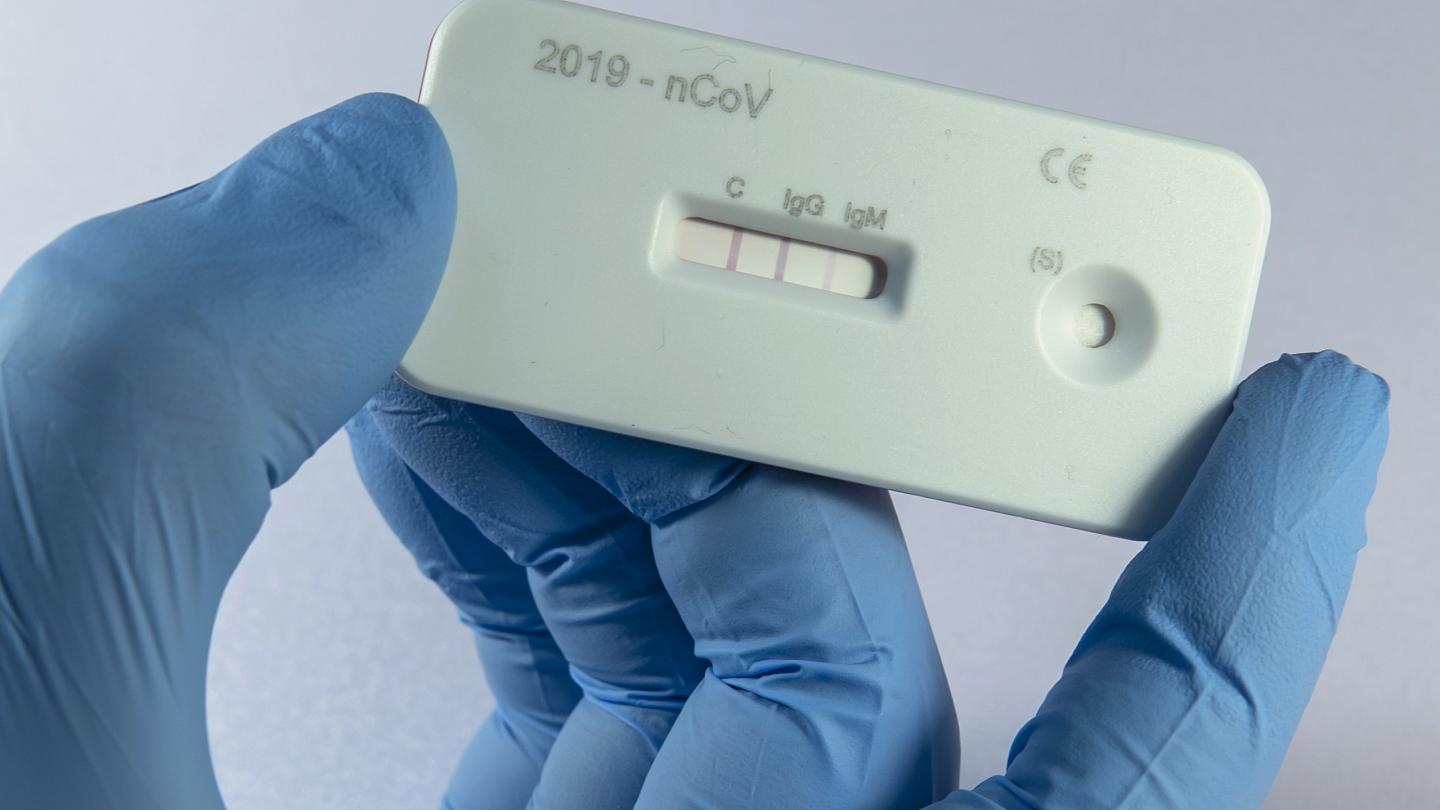 IgM Antibody + RT-PCR Covid 19 Test (Recommended)
For china Passenger from 7th Nov
Next Day guaranteed results

Test provided by GP in our london Clinic (venous blood IgM test + PCR Swap Test)

lab report produced by Chinese embassy approved provider
IgM Antibody + RT-PCR Covid 19 Test
For china Passenger from 7th Nov
Same Day guaranteed results

Test provided by GP in our London Clinic (Prick blood IgM Test+PCR Swap Test)

lab report provided by Chinese embassy approved provider
Contact us
Please speak to us if you want a more personalised testing and travel planning for your Hong Kong, Macau or Chinese students