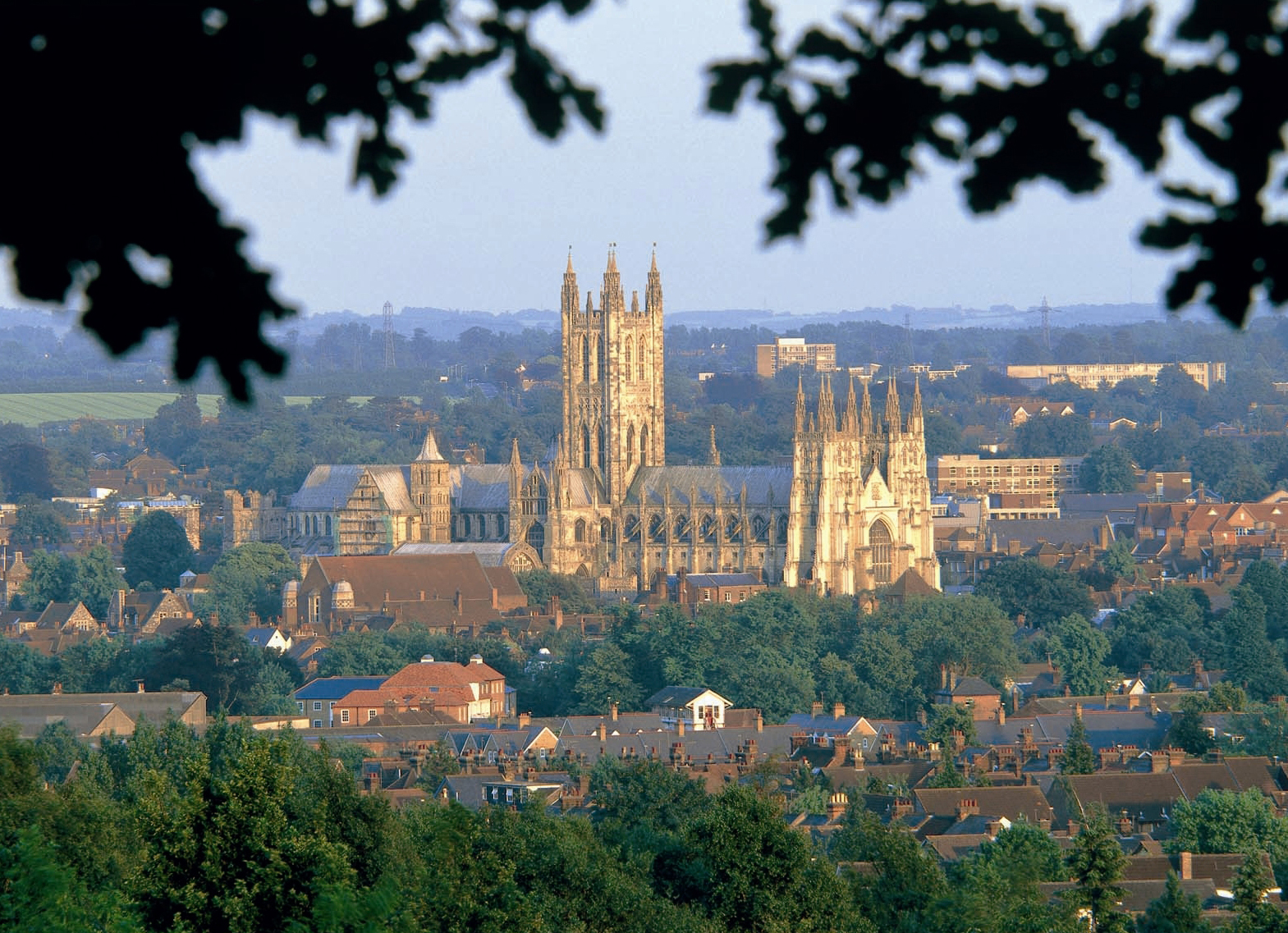 Stafford House (Canterbury, Kent)
Stafford House is situated in the center of Canterbury in Kent and it belongs to the school of CATS College.
Activities are provided every day and there are more than 10 staff members to look after the students, including Course Director, Activity Director and Welfare Officer.
Students will be allocated into male and female dormitories, with individual rooms including ensuite facilities. There is a small kitchen for light cooking and free washing machine service is included during the stay.
3 meals will be provided by CATS College canteen with hot meal options.
Only suitable for 11 years old or above
24/7 assistance from teachers on duty
Certified by the British Council
Adjacent Medical Center is available in case a student is tested positive for Covid19.
Free round-trip transportation service will be provided between Heathrow and Canterbury if the group is larger than 5 students / or if the pick up location is less than 1 hour.
£1080/week
Full boarding
Single ensuite room
Excursion and activities cost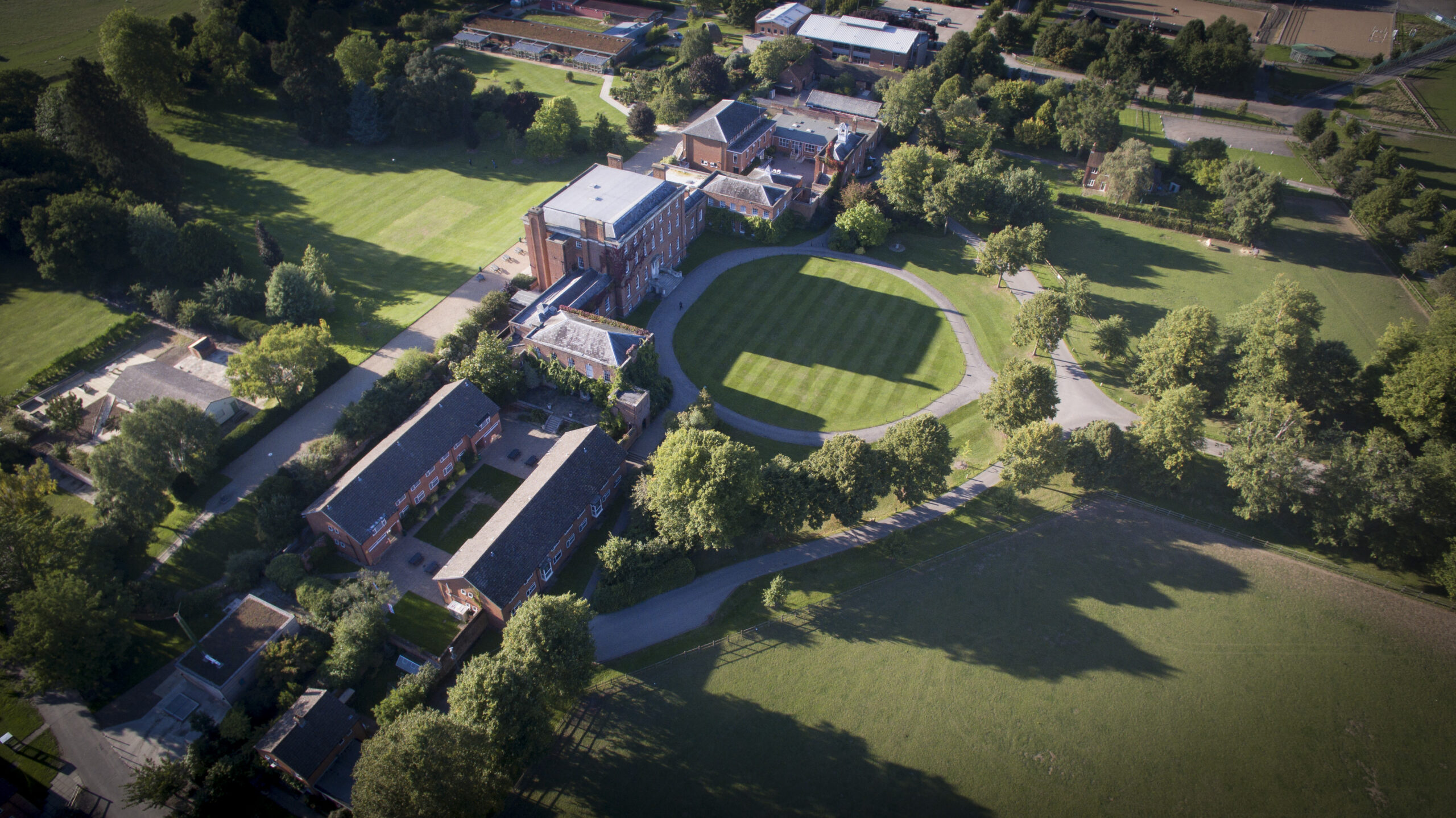 BERKSHIRE COLLEGE (MAIDENHEAD) 
Will be co-organised by UKLC, the holiday co-organiser of of Badminton School
The camp is hosted at Berkshire College, a residential Sixth form agriculture college
There are 4 practical English lessons each week, including English writing lessons, personal statement assistance, etc.
Test skills classes are available every week
Other activities available in the afternoon, including abseiling, wall climbing, badminton, cricket, etc.
More social activities in the evenings, guided by staff members
The teacher-to-student ratio is 1:10-20 (depending on the age of the students), and all of the teachers are on duty 24/7.
Snack shop is available on campus.
Free laundry service once a week
9 mins from Maidenhead station, and 30 mins train to London
ACSS will have staff staying at the camp as support
Free round-trip transportation service will be provided between Heathrow and Canterbury if the group is larger than 5 students / or if the pick up location is less than 1 hour
£900/week
+£30/week for a single room
+£40/hour for private English tutoring including IELTS preparation and any subject revision and tutoring
Twin sharing
Full boarding
Excursion and activities cost
Please contact us by emailing da@eliteacs.com
CHINESE INTRODUCTION VIDEO