About Us
In the UK , many boarding schools require a UK based guardian as part of the admission requirements. We offer twenty four hours, seven days a week emergency support if required.
Elite provide a bespoke range of Educational and Guardian Services. We work with a broad range of outstanding Independent Schools and Universities. Elite have created a wide network of Host Families from all regions in the UK.
Elite will aim to provide the highest quality standard of care, plus professional and personal advice to each International Parent and Student. We will help each applicant with the process of joining the UK Education System.
Elite will find you a safe and caring Host Family within one hour of the School that will provide a home from home environment. The Guardian and Host Family will take responsibility for your child's care, academic progress and welfare. All Staff, School, Student and Host Family will liaise with each other and make sure that your child is supported in every way so that they can thrive and develop.
To invest in your child's education abroad is a major decision, but the reward of this unique and life- changing experience in the UK is fantastic and well worth it!
Over 10 years of experience
Studying in the uk
School application
cHOOSING THE RIGHT SCHOOL
Choosing the right School for your son or daughter

Complete School application form

 

Entrance exams to be completed

Communication with The School, Parents, Guardian and Student as required

Visa applications to be completed for Immigration at UK Border

Pay Fees to school each term (3 terms per year)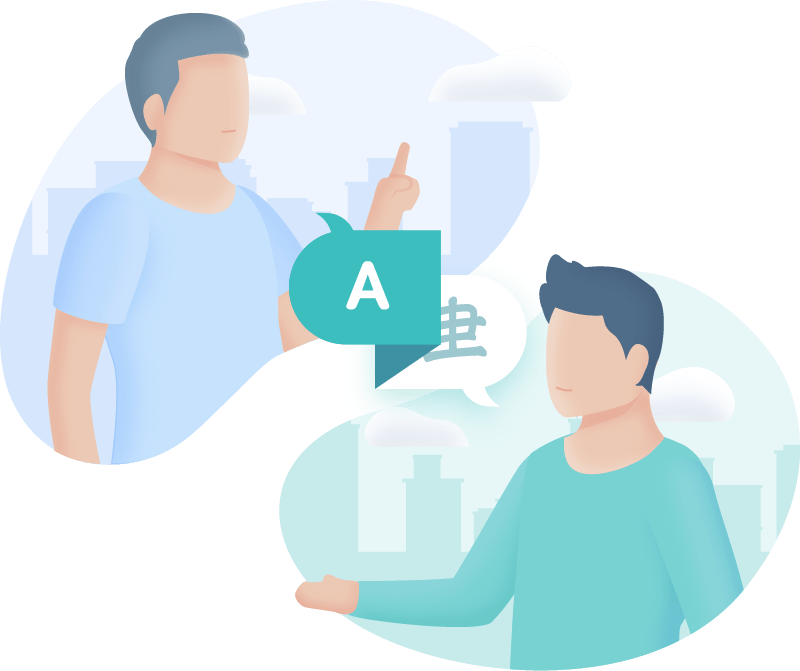 GUARDIAN SERVICE
Role of Guardian
Elite Anglo Chinese Services are very proud to offer one of the best Guardian Agency Services in the UK. In the UK it is a School admission requirement for overseas students to have a Guardian who is based in the UK. They will offer 24 hours, seven days a week emergency support if it is required. To invest in your son's or daughter's education is one of the biggest decisions you can make in order for your child to reach their full potential. Also for most parents it is a huge financial commitment and it is therefore paramount that this process is run as smoothly as possible.
At school, the House Parents will take responsibility for your child's academic progress and welfare. Sometimes it will be necessary to hand over these responsibilities to the appointed Guardian. These circumstances, such as illness or injuries which require a hospital visit or Host Family stay, closure of airports and cancellation of flights, all these emergencies require instant assistance. Also disciplinary incidents will have consequences for a student who is then unable to stay at school for a short period of time.
What we offer
 

24 hour telephone contact in case of emergency

Liaison with the School, Parents Student and Host Family as required

Support in Hong Kong and UK

and advice during office hour

We can provide assistance to your child on school premises during the academic year

Help with the selection of your School

Advice and assistance with your school application

Help and assistance with Parents' visits to the UK

Arrange and assist the transport and transfer arrangement for each Student and Parent

Paperwork to provide proof of child's guardianship to show at Immigration UK arrivals

Help when purchasing an UK phone sim card

Supervision and advice on academic progress

Induction to all Students and Parents

Attend school meetings on Parents behalf, on child's progress and report back to Parents

Arrange all transport to and from Airports, School and Host Family